Posted by
pecx
in
ForSale
,
Skyline
For limited time offers my Kenmeri is available for purchasing.[Expired]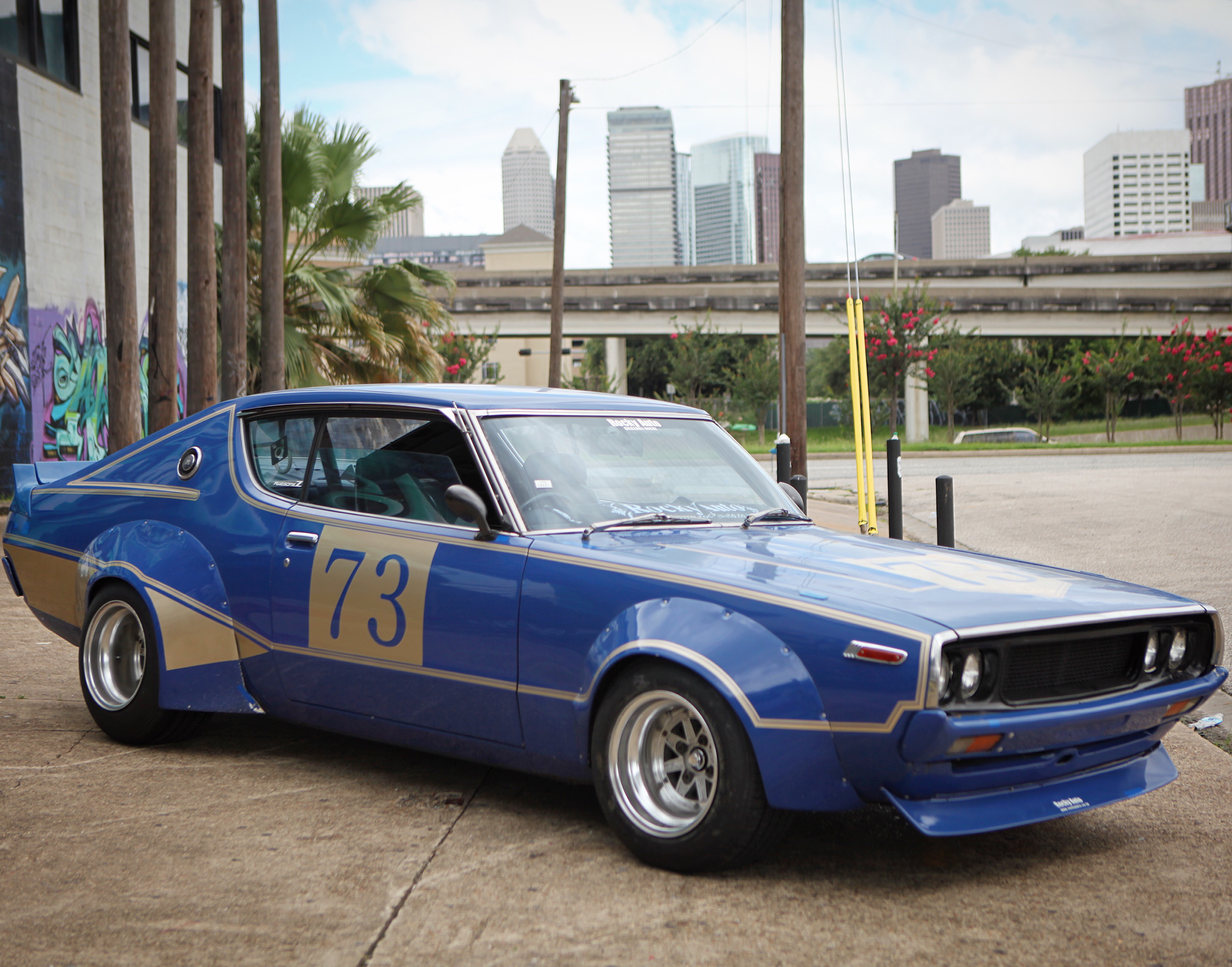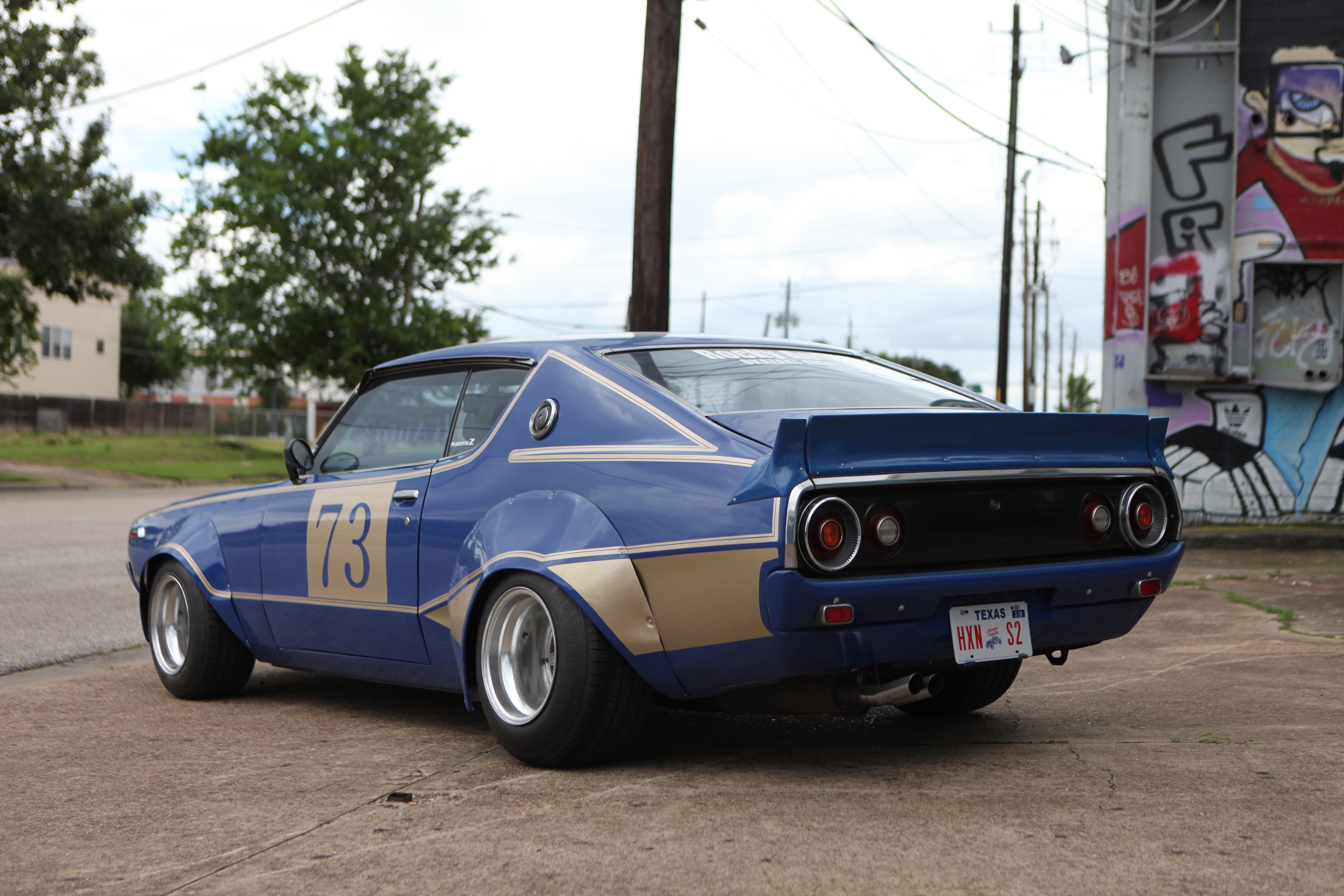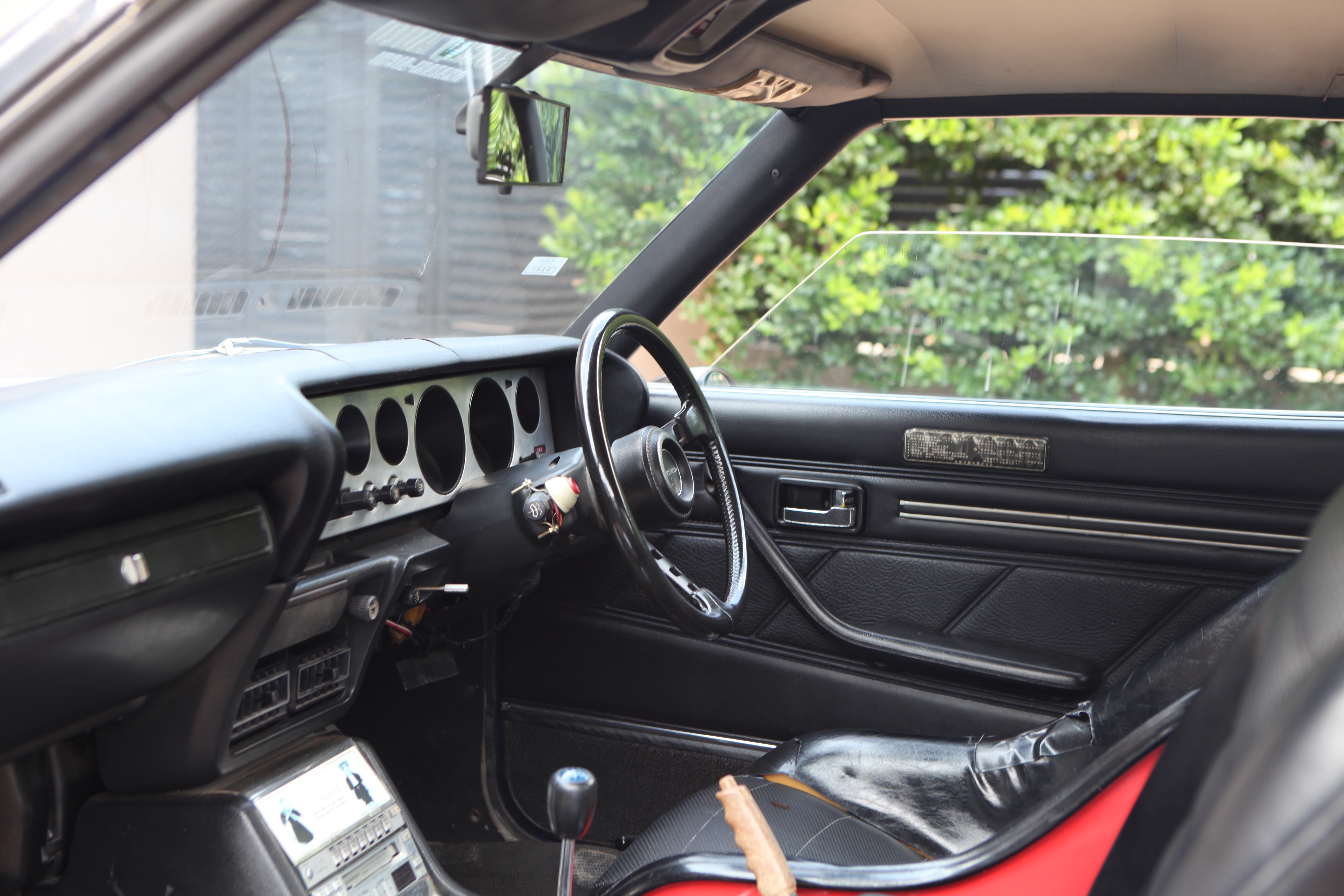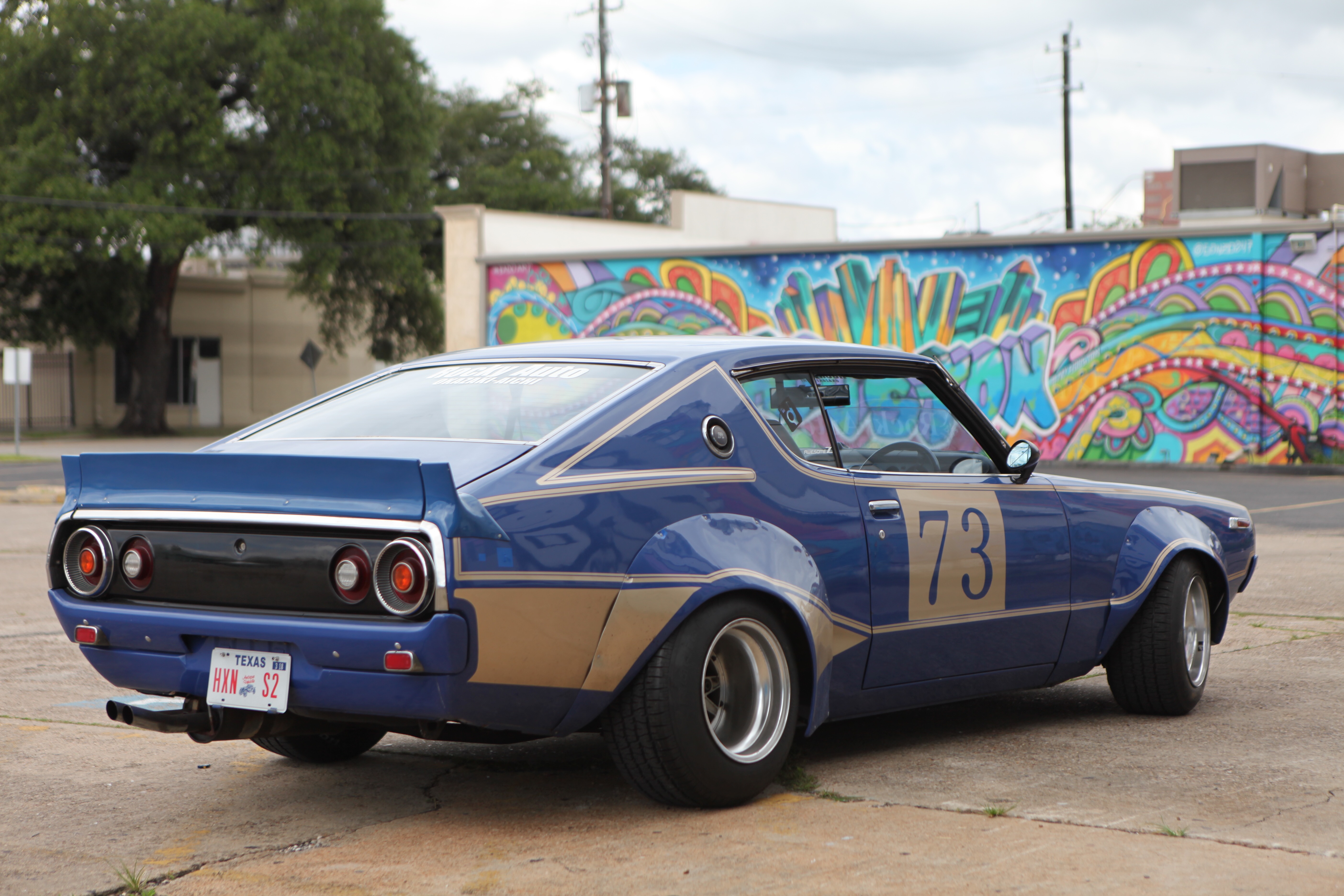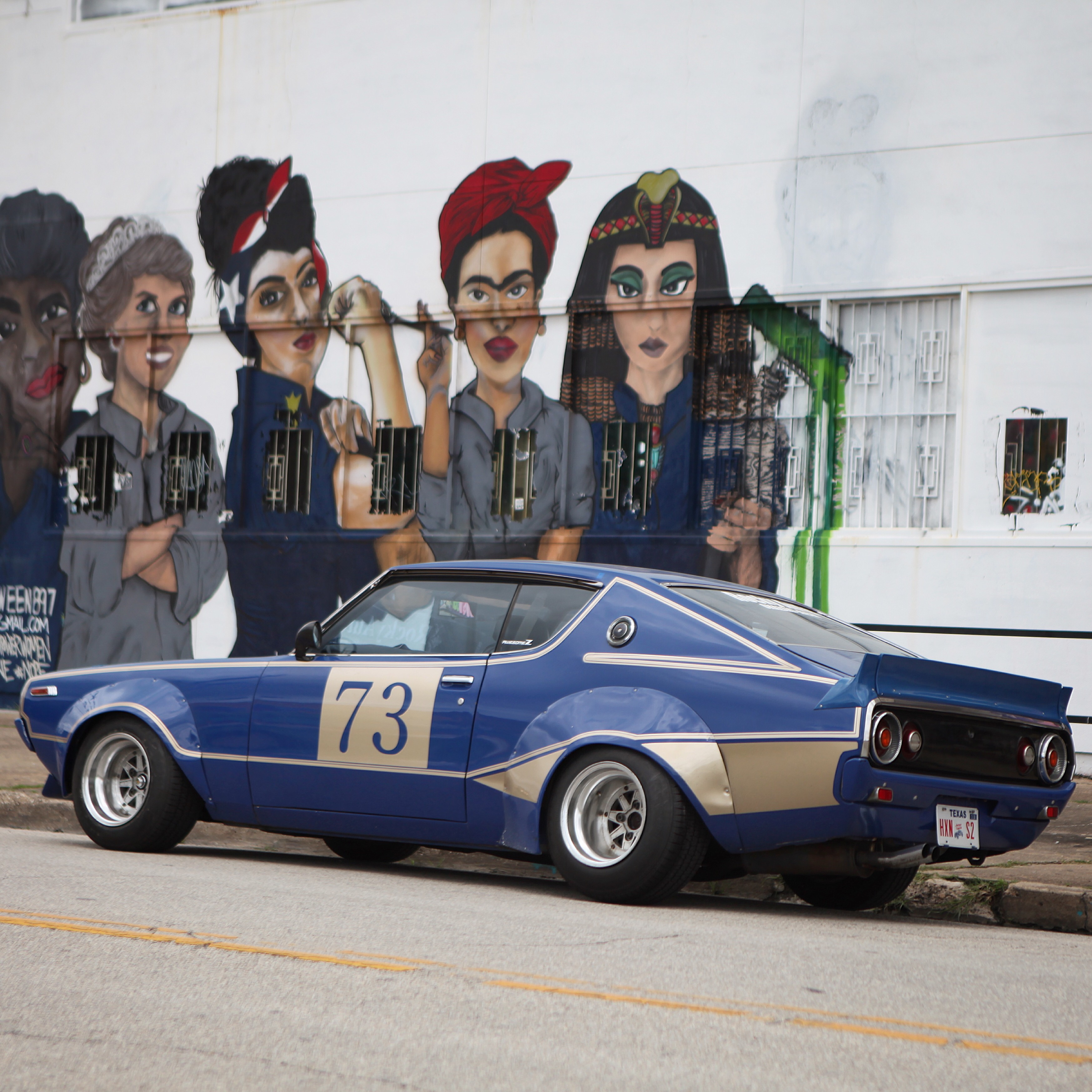 Make: Nissan
Model: Skyline 2000GTX
Drivetrain: L28 5spd R180 triple Mikuni 44
Suspension: Starroad Front coilover, Starroad rear adjustable body shock, Mspeed adjustable spring
Wheels: SSR MK III Front 14 x 10 -38 Type A / Rear 14 x 12 -49
Tires: BF Goodridge 225/60/14(Front) 245/60/14(Rear)
Exterior: Works style fender flares, 3 pieces rear spoiler, front lip and headlight cover
Asking price: $65,000
Contact info: Text me at +1 (281) 603-6971
Location: The car is currently registered and titled in Houston TX (Registration good till 2018 willing to ship anywhere)
Additional info: Bought the car little more than a year ago directly from Rockyauto Japan. Import the car to the US properly under 25 years old rule.
The car is 1977 GTX model. It came with air condition, power steering, power windows and rear disc brake caliper.
What have been redone to the car uder my possession.
Installed Starroad front coilover and Starroad rear adjustable shocks (Sending old strut to Starroad Japan and have mr Shoji built the coilover and shipped them back to US took almost 2 months to complete roundtrip)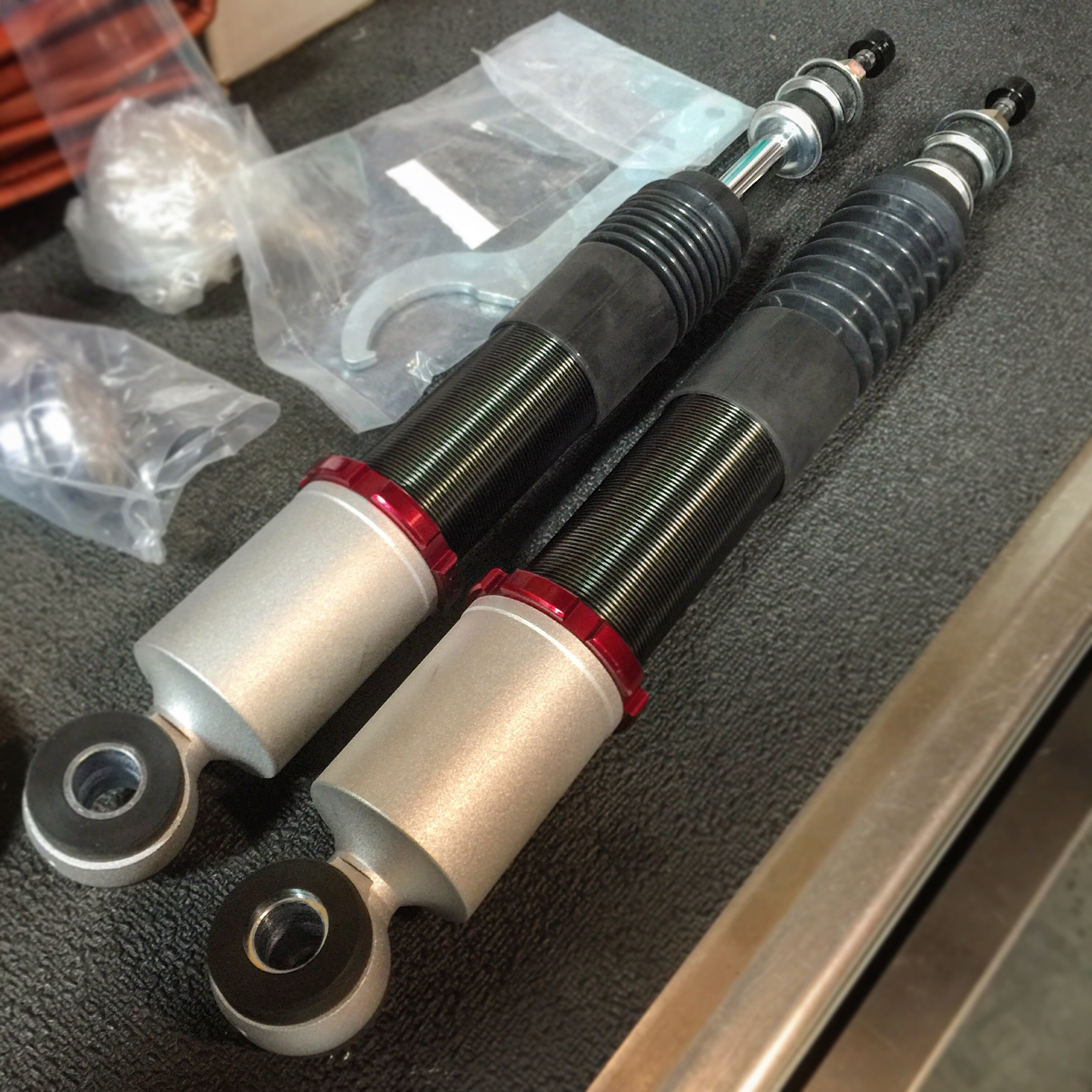 Starroad adjustable body rear shocks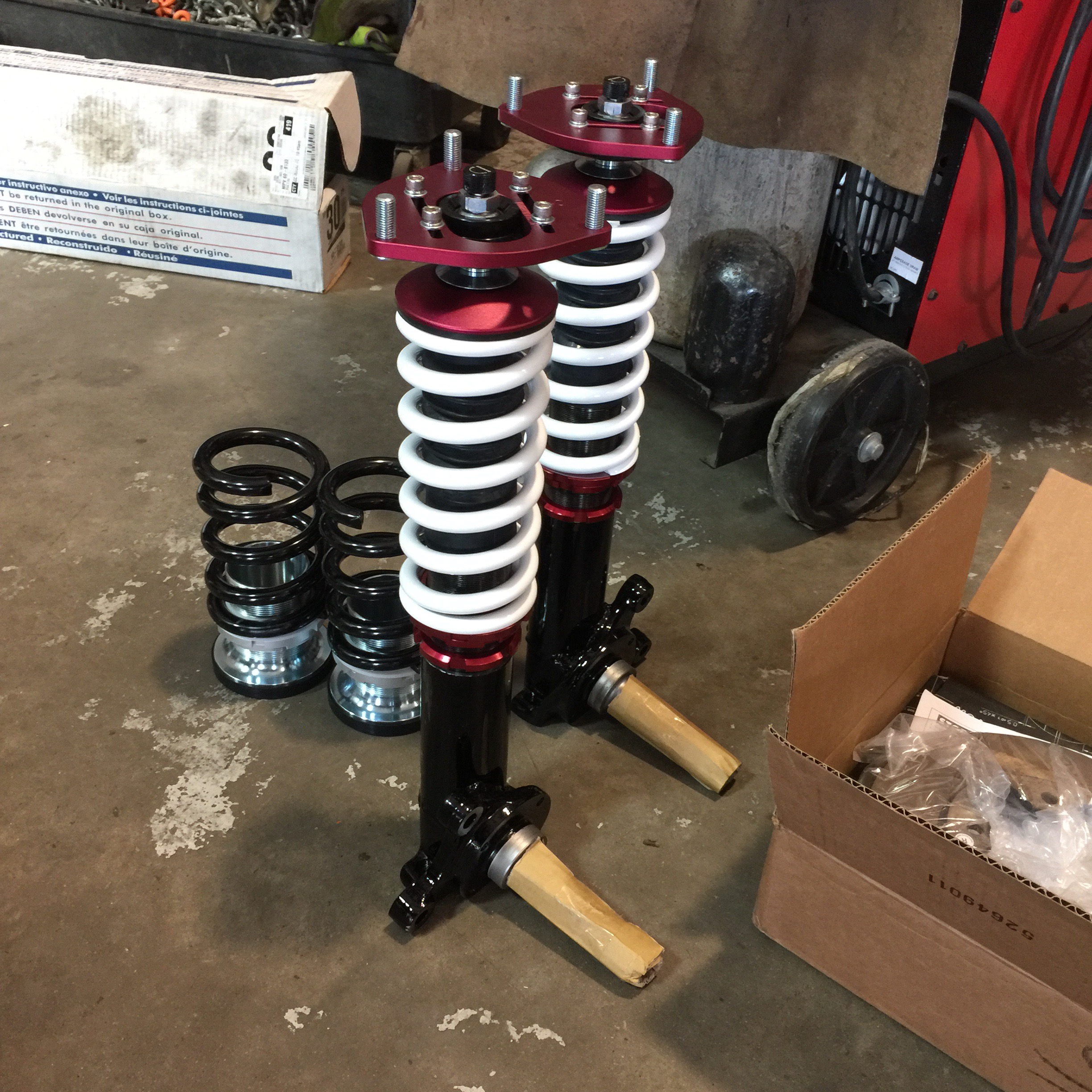 Starroad coilover, Mspeed rear spring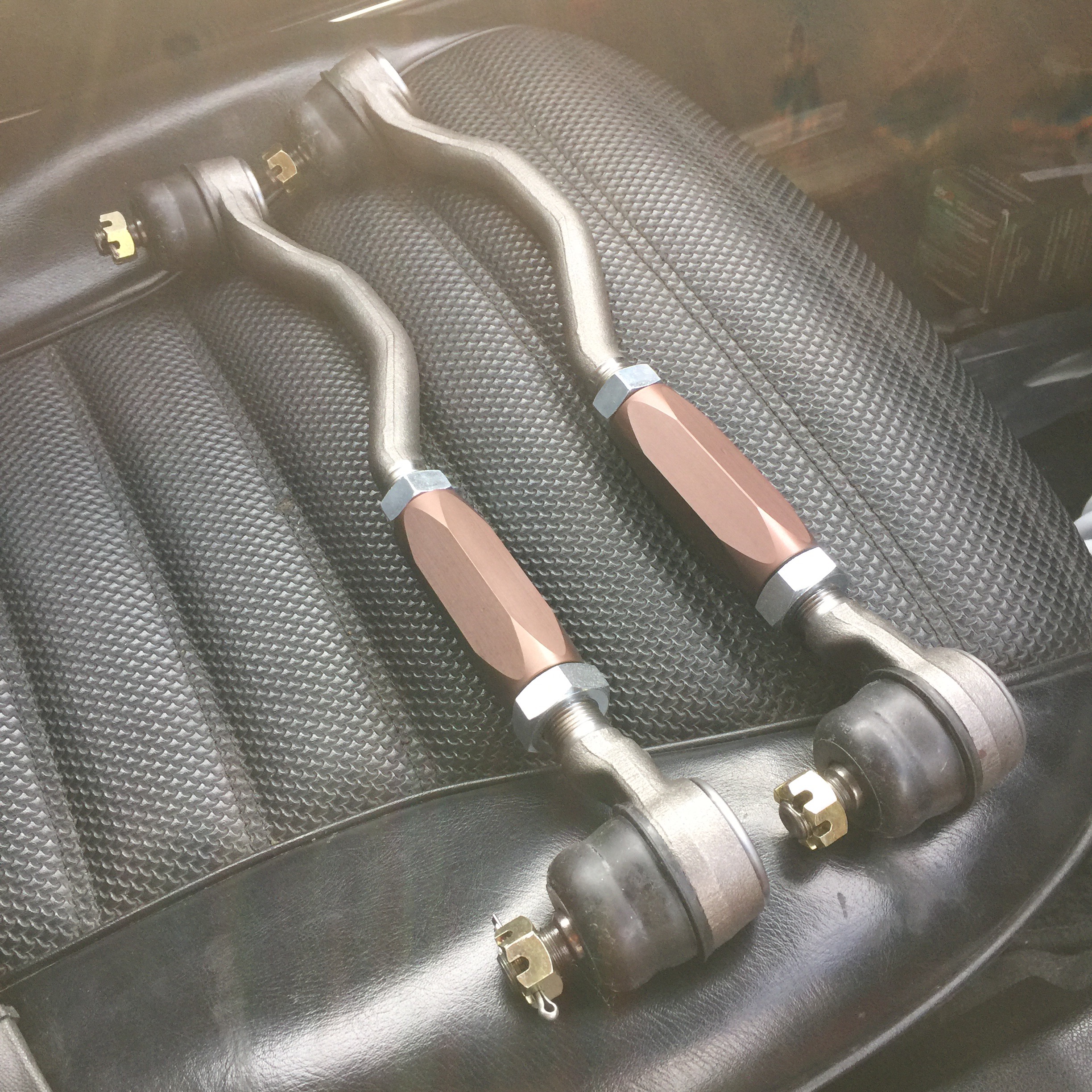 New ball joints with Nagisa augo clamp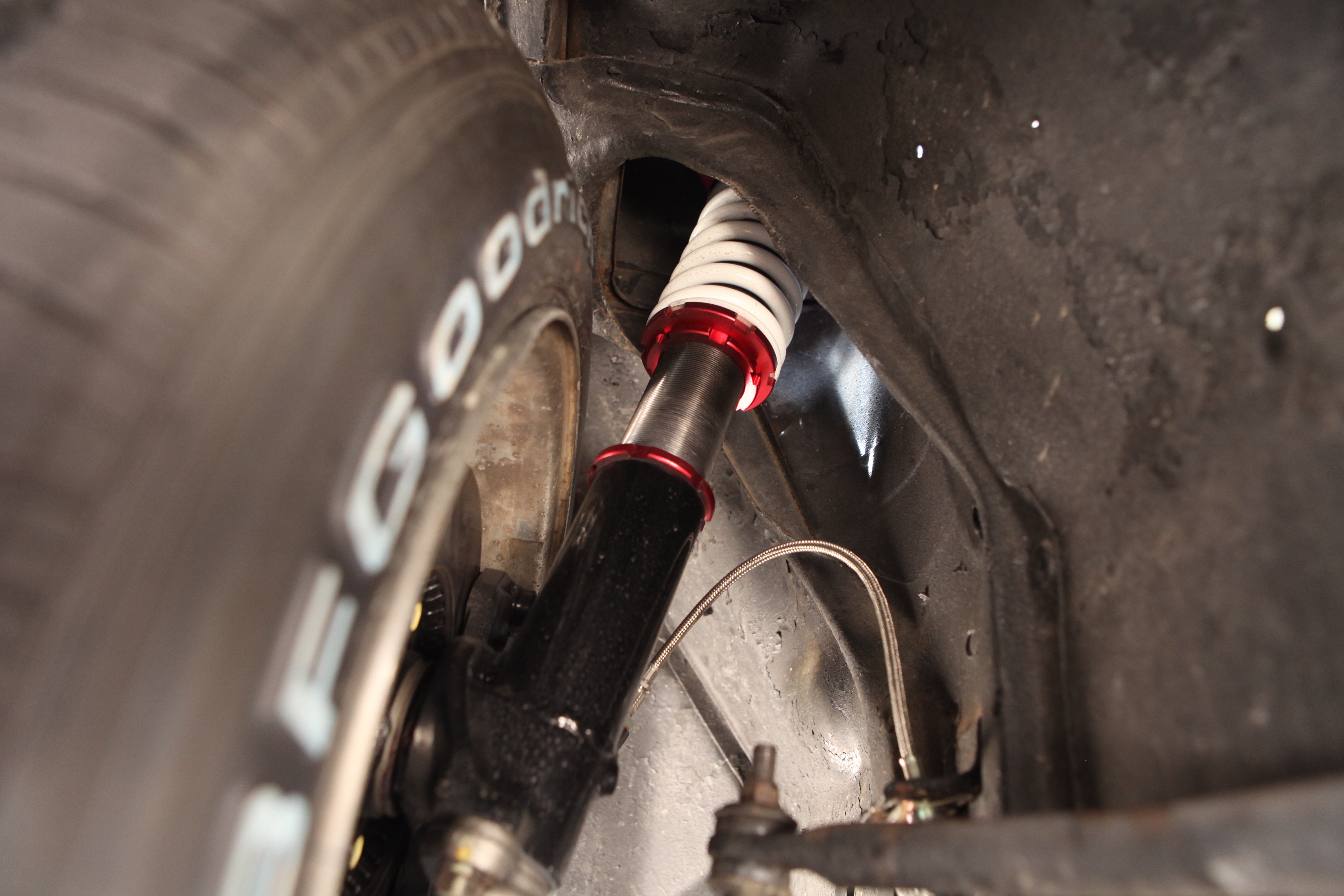 NOS Nismo stainless steel braided hoses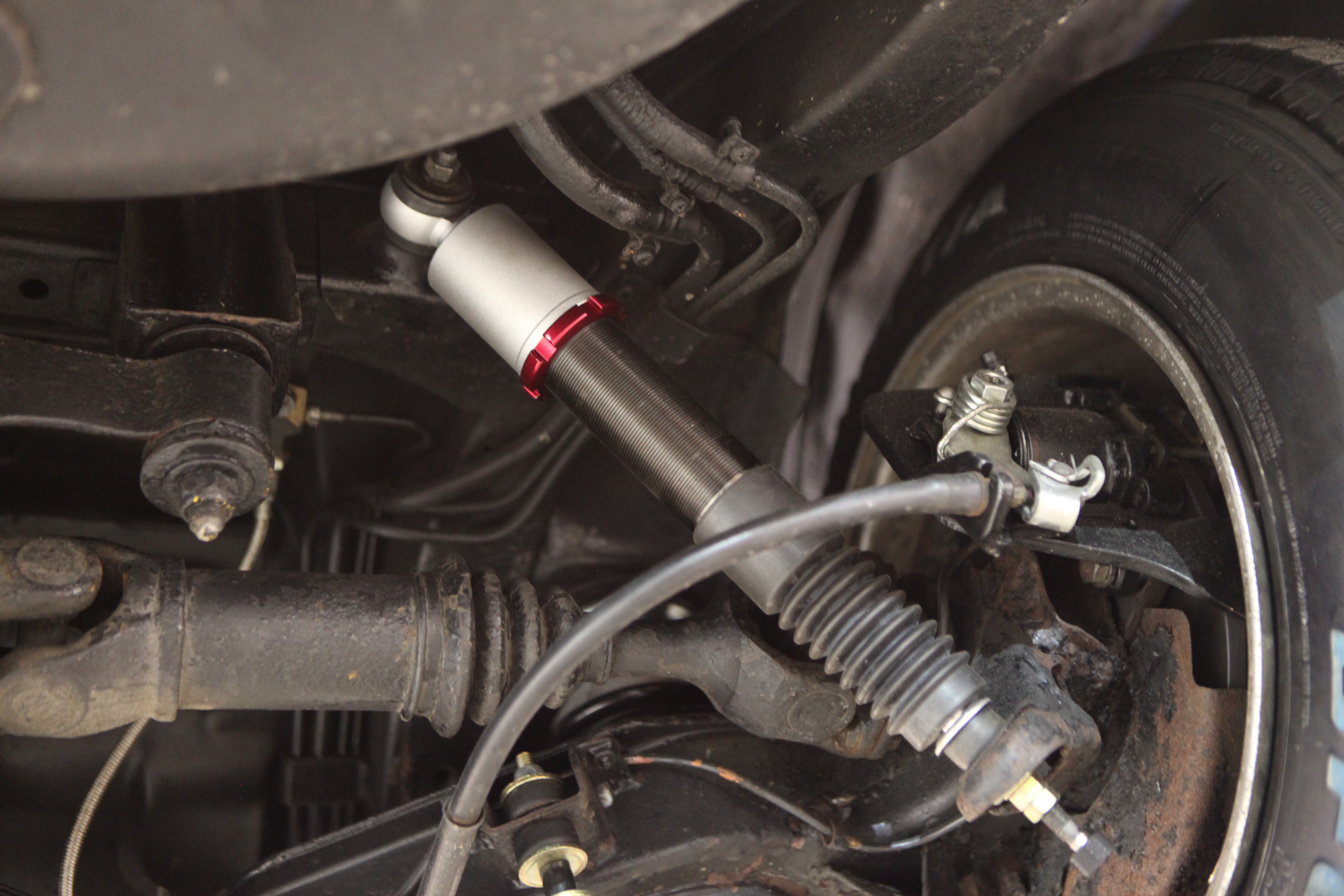 Starroad Rear shocks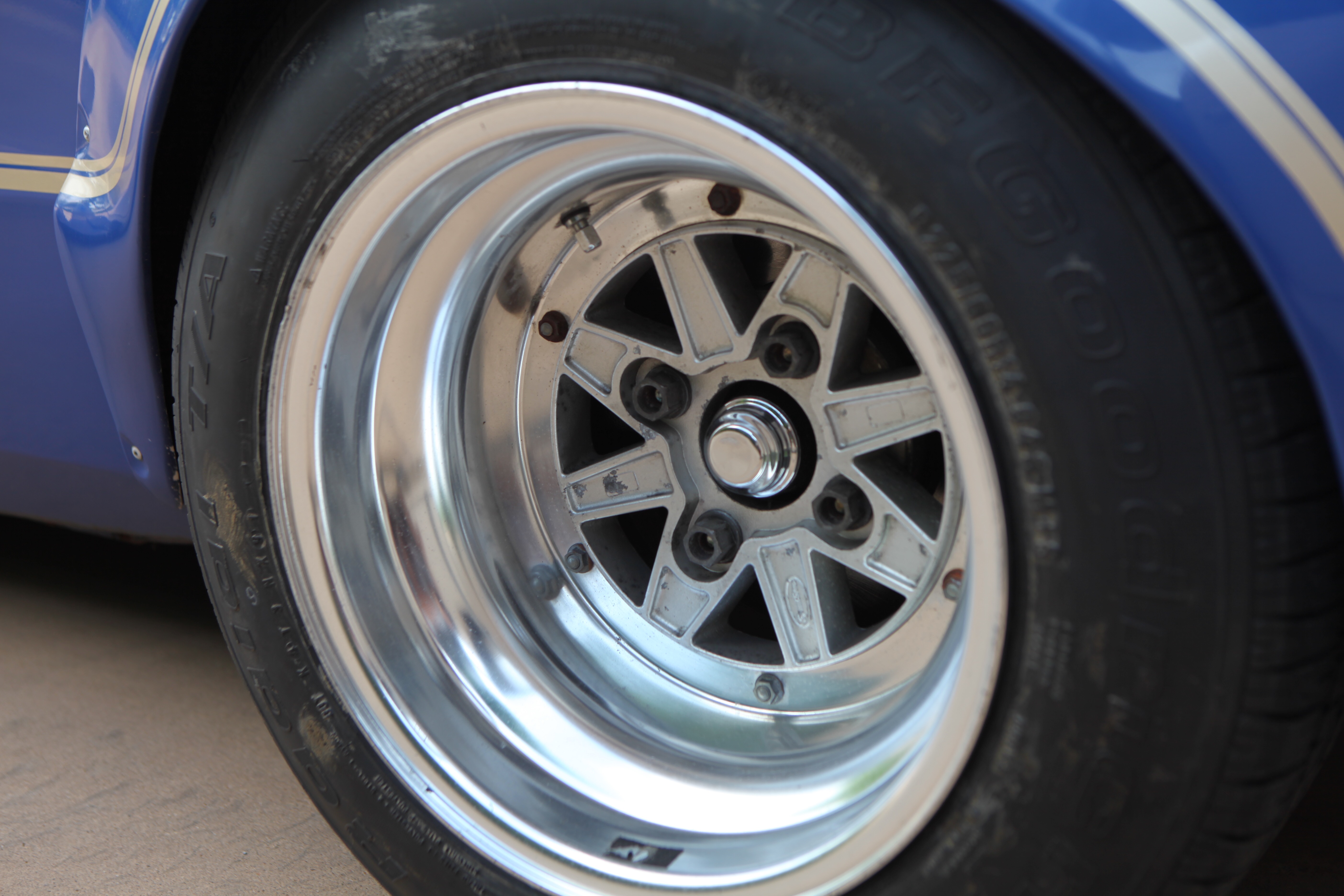 SSR Mark III 14 x 10 -39 with new polished hub cap
SSR Mark III 14 x 12 -49
Last time I saw these same wheel spec on yahoo auction around $4,000 usd
Rebuilt power steering gear box, New Nagisa Auto steering linkage clamp, new idle arm, New ball joint and bushing.
Powersteering pump, New jdm battery (small posts)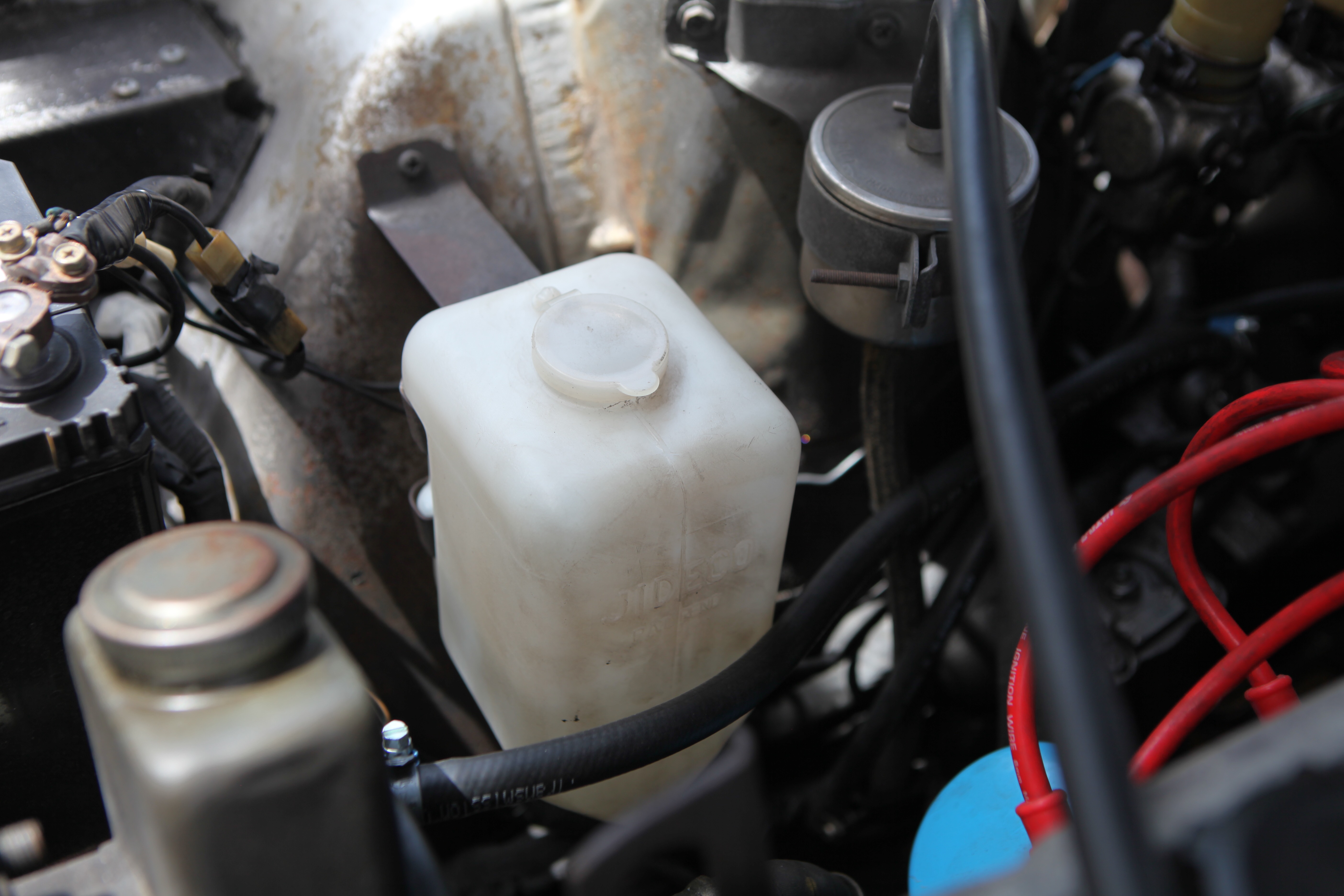 Water bottle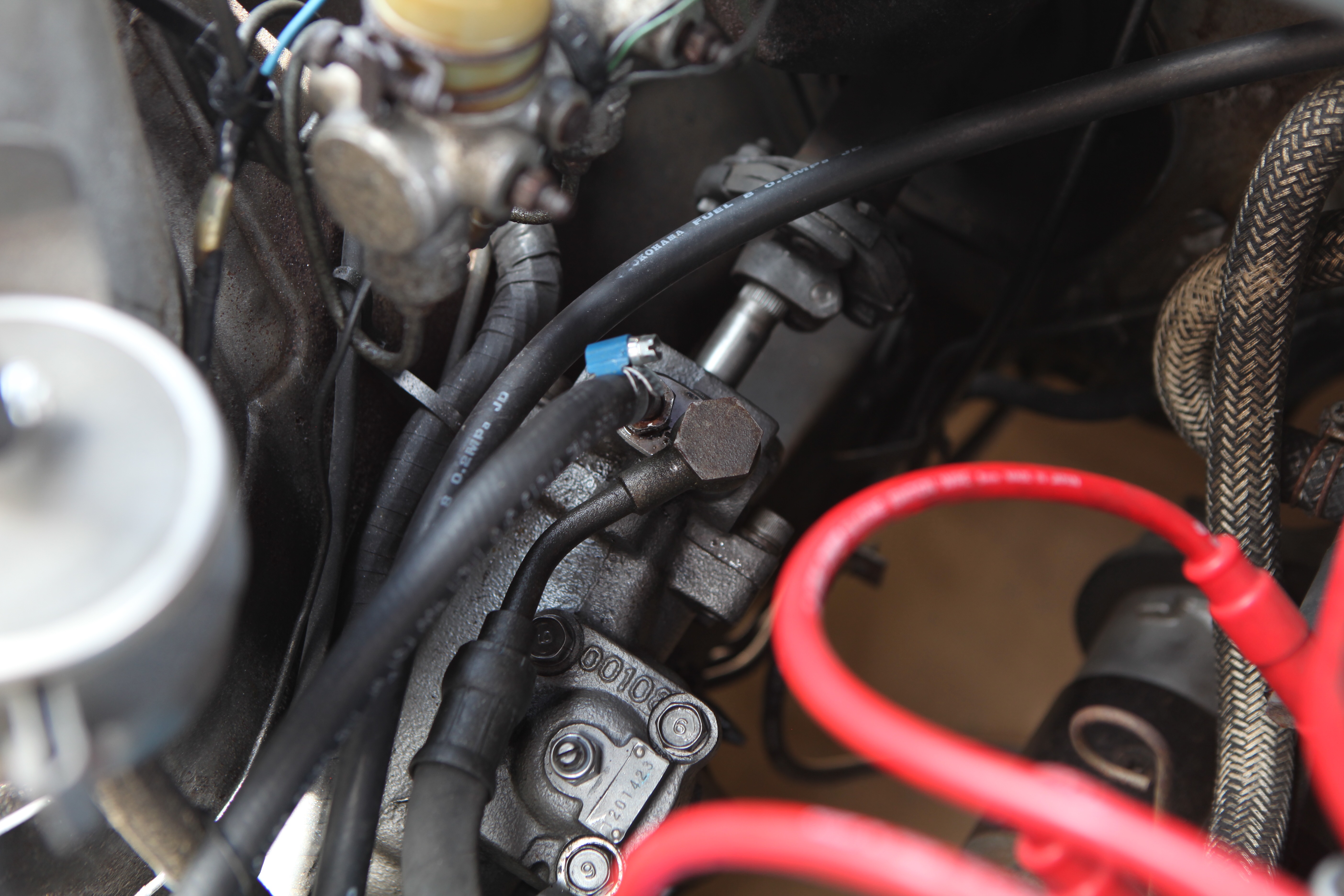 Power steering gear box unit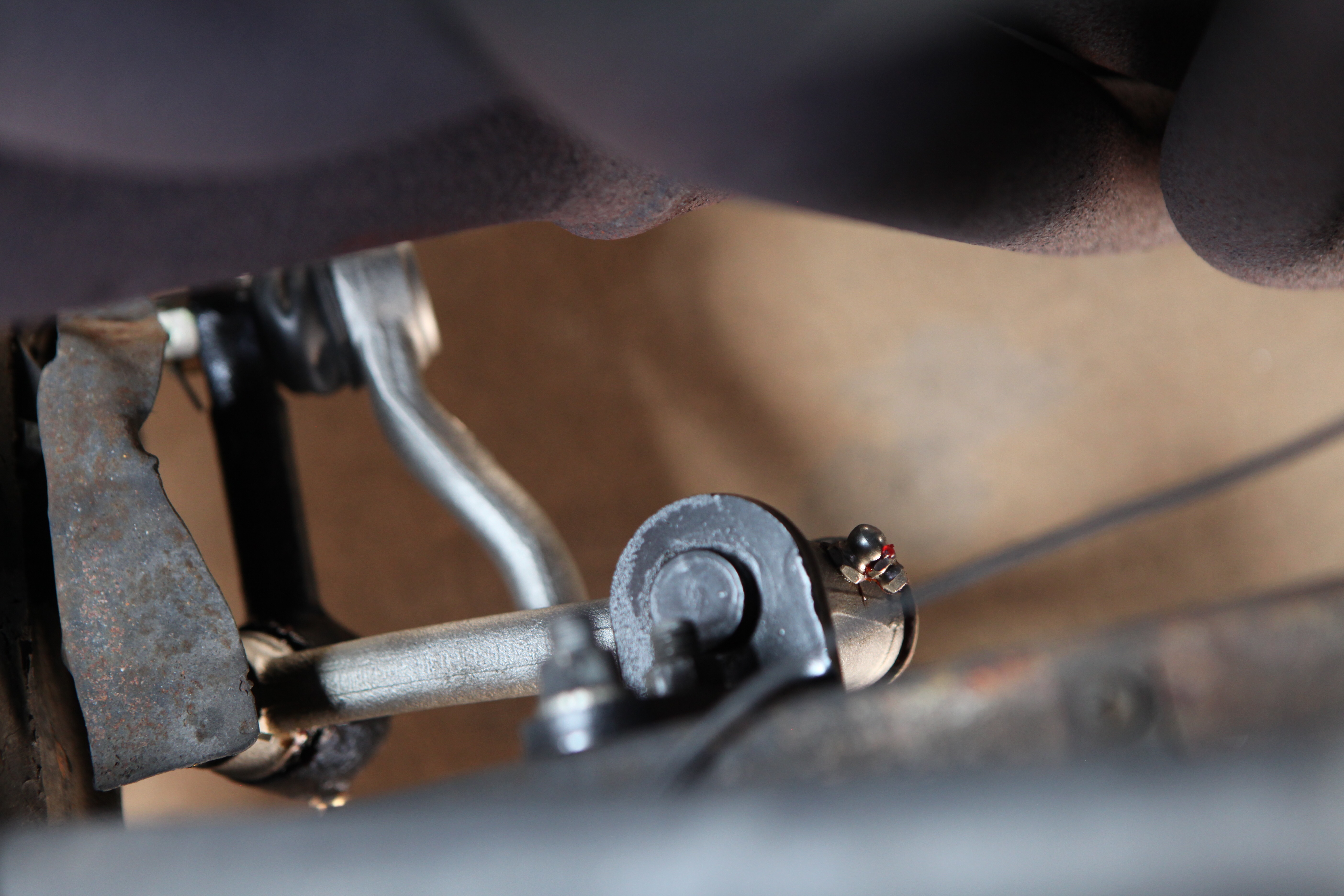 New Idle arm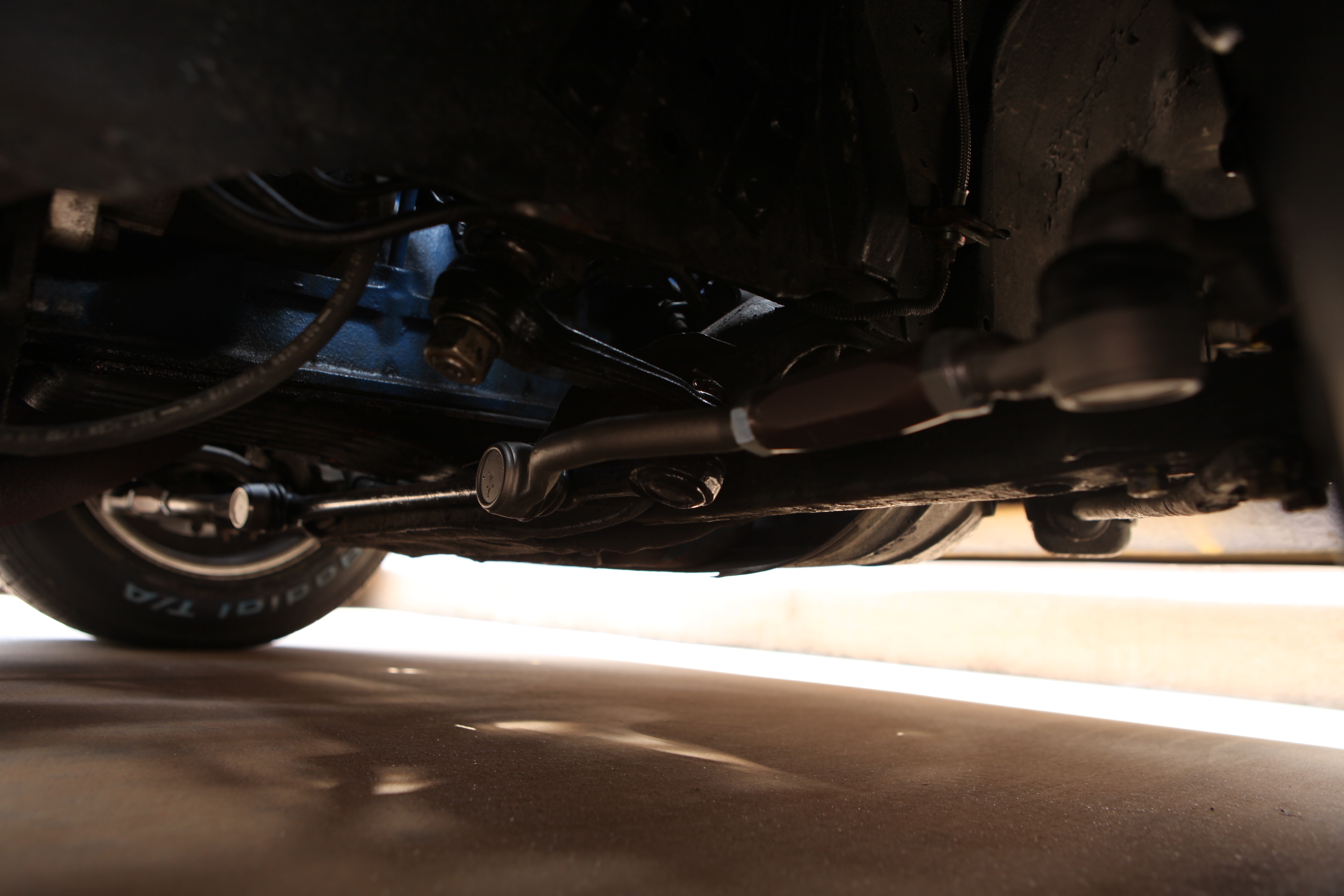 Nagisa Audo clamp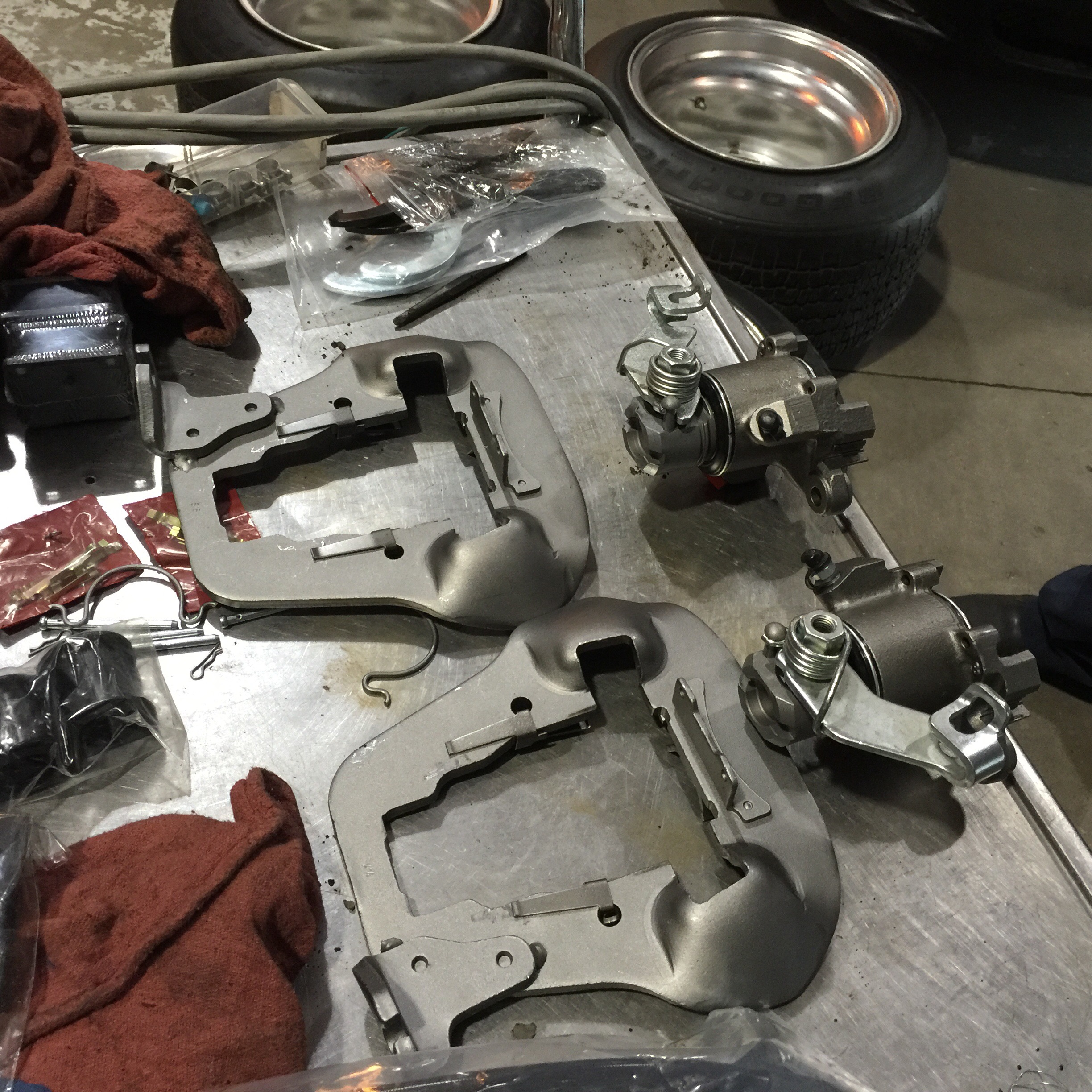 All new calipers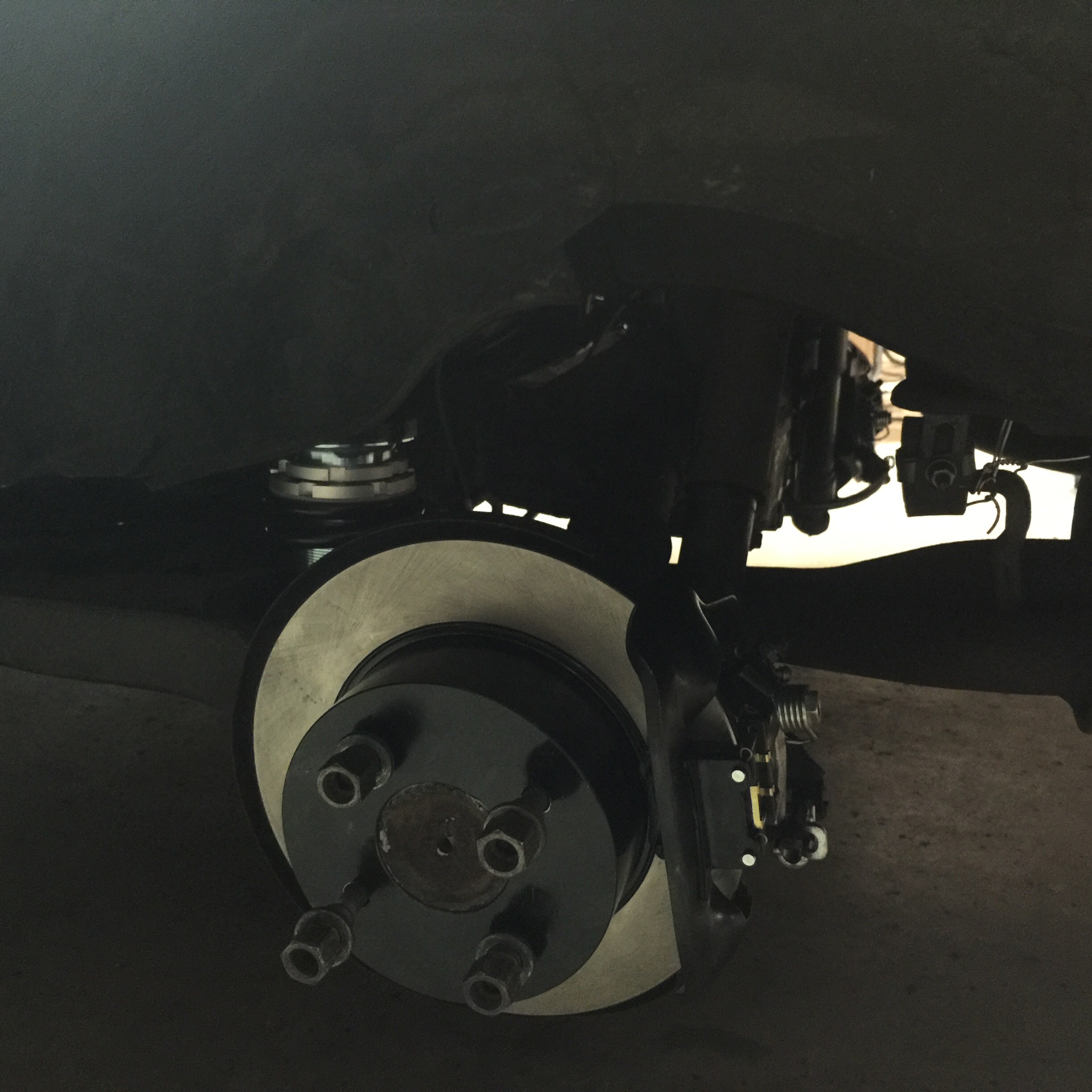 New Pads and Rotors
New Front calipers, New pads, New rotors, New SS braid hoses, New front hub bearing
New Rear calipers, New pads, New rotors, New sway bar bushings
Installed New Mallory Unilite distributor with power filter and Mallory ignition coil.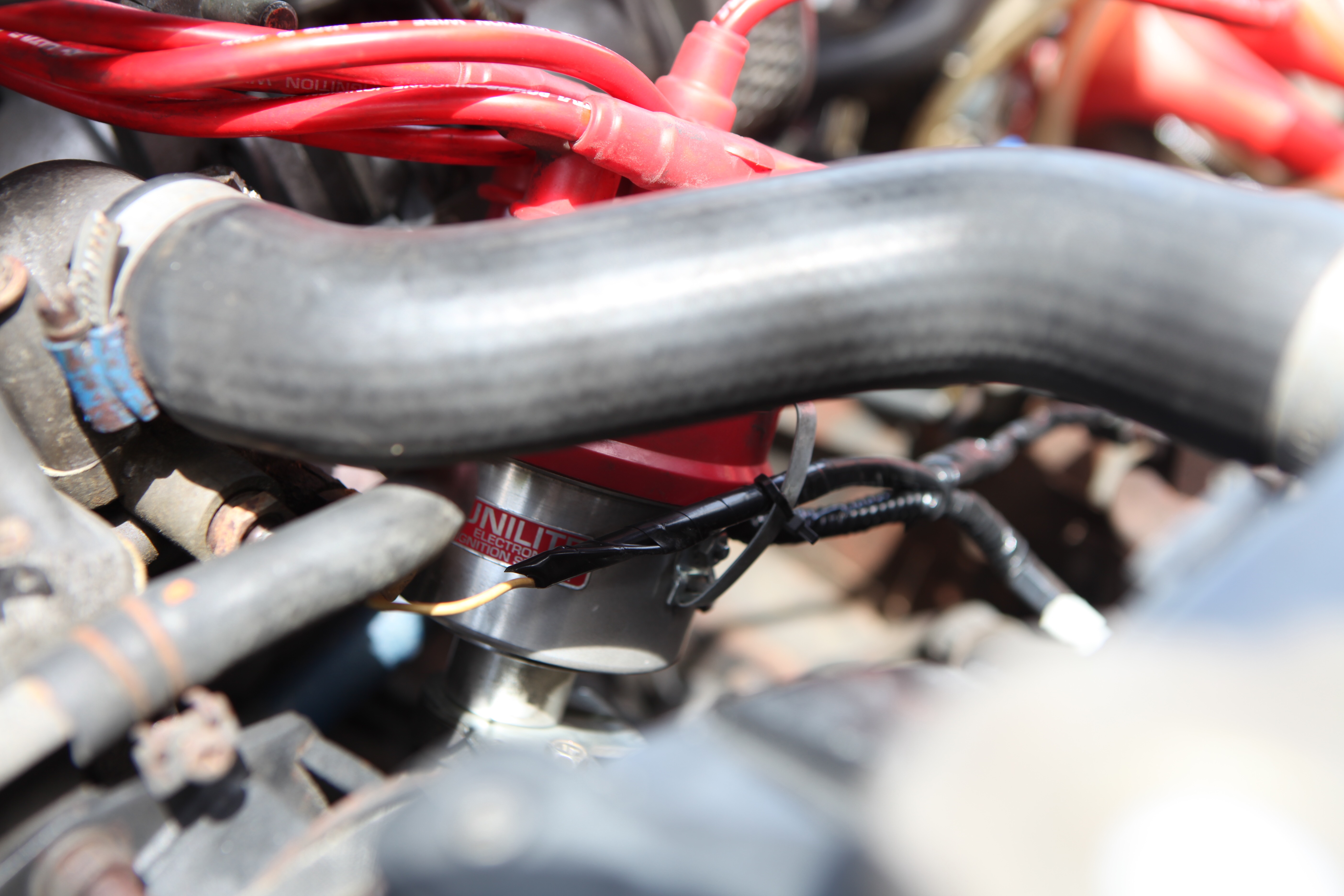 Mallory Unilite billet body optical distributor. Hard to find and discontinued. Bought it brand new just before it discontinued by MSD.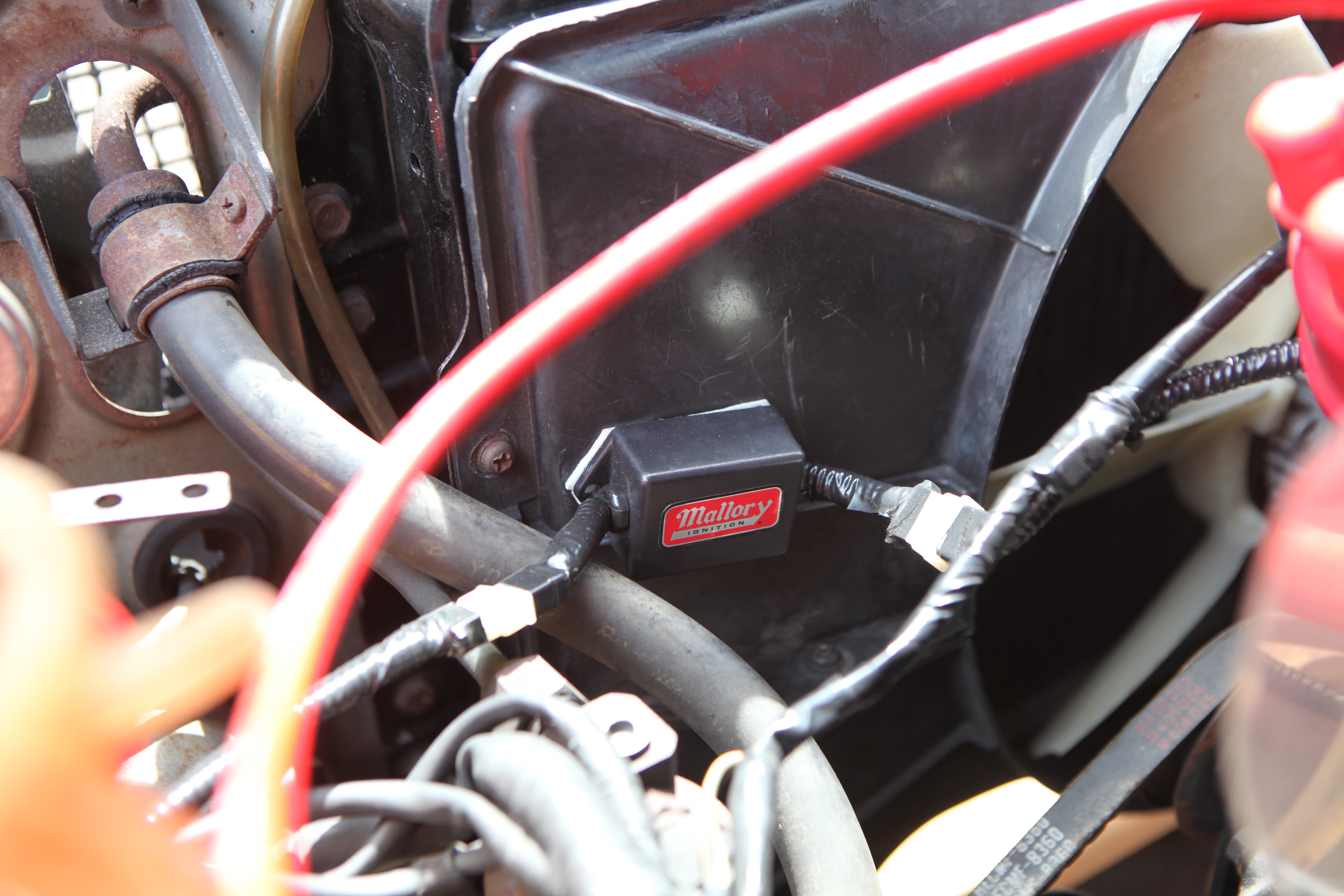 Power filter for Mallory Uniliet distributor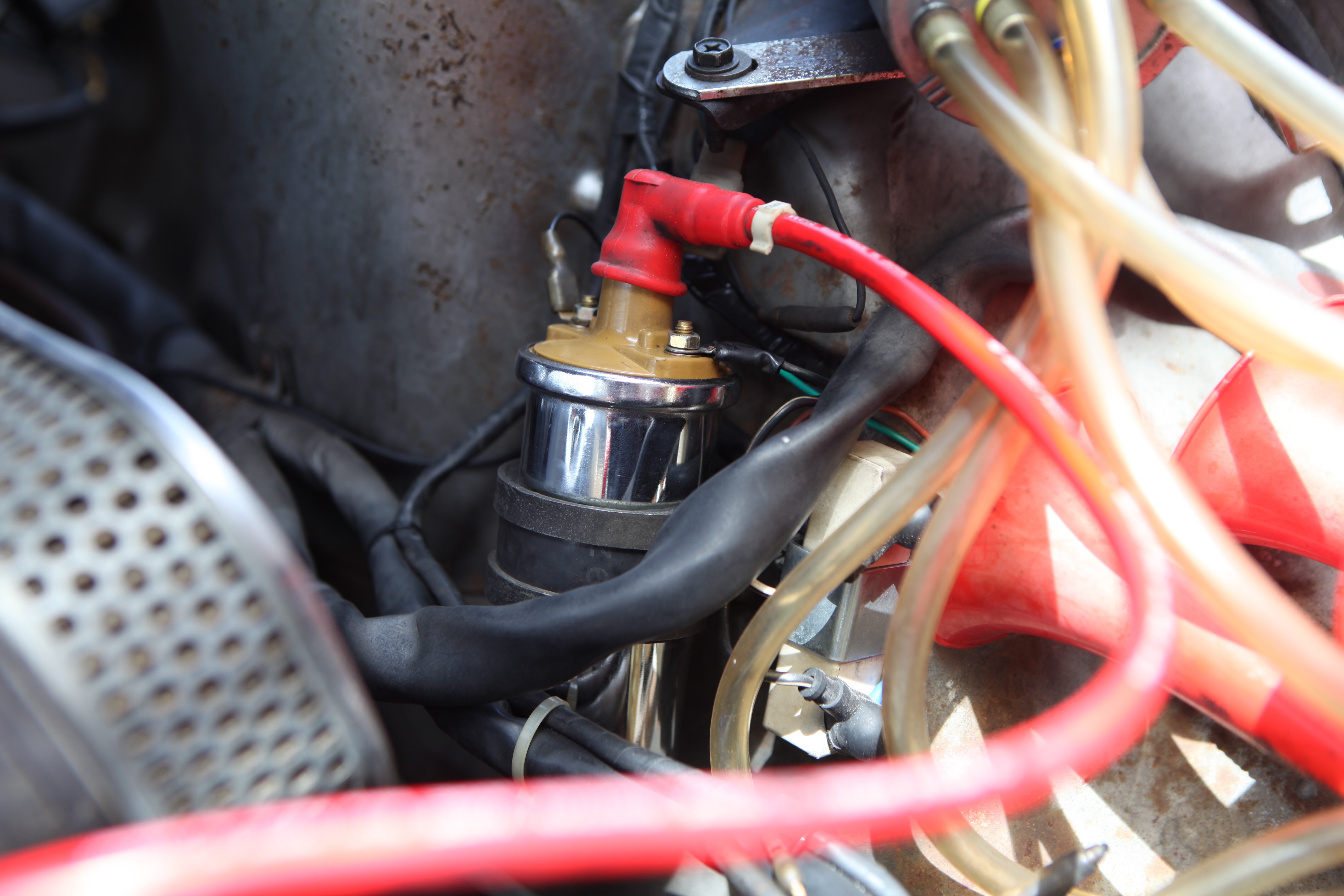 Mallory ignition coil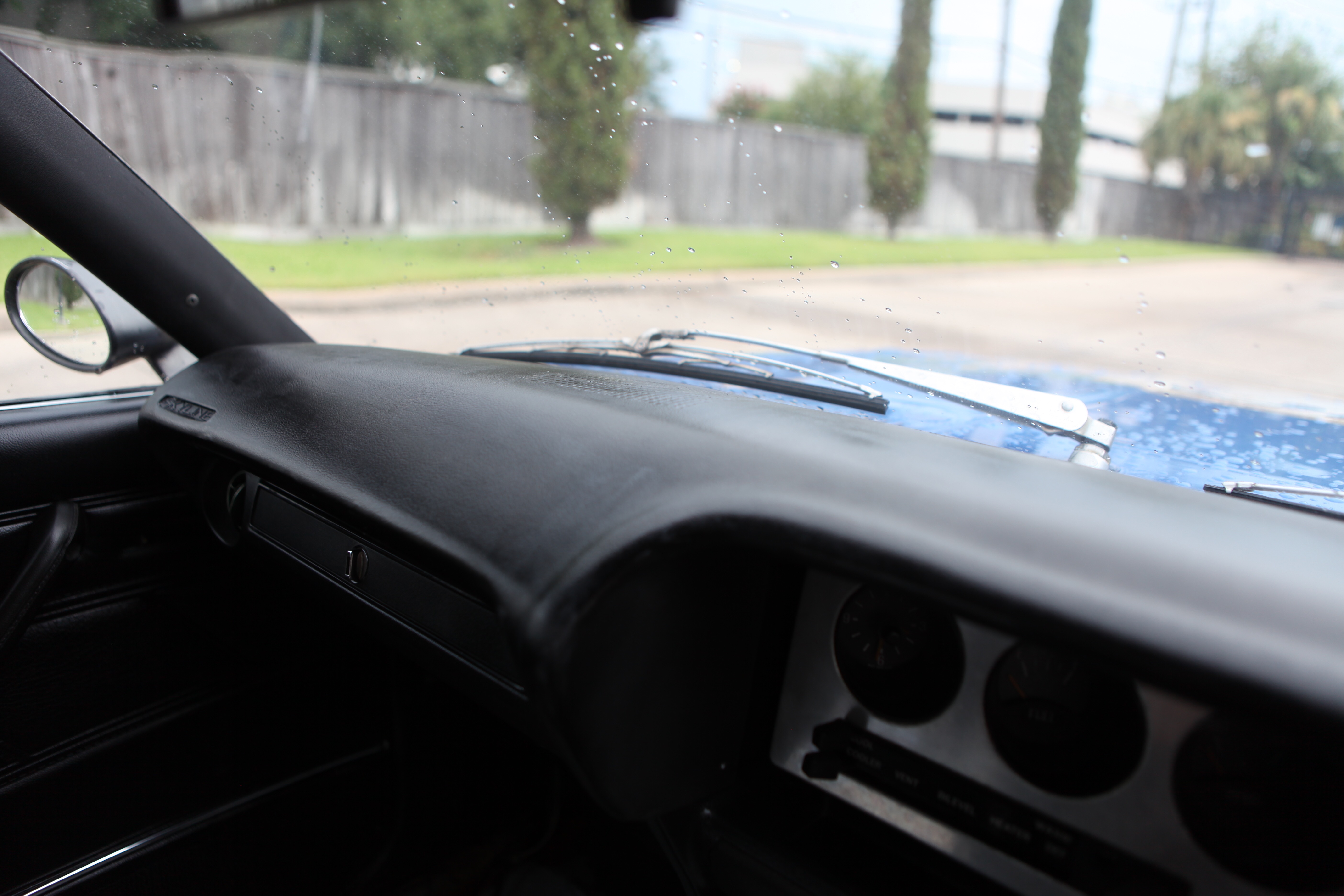 Dash cover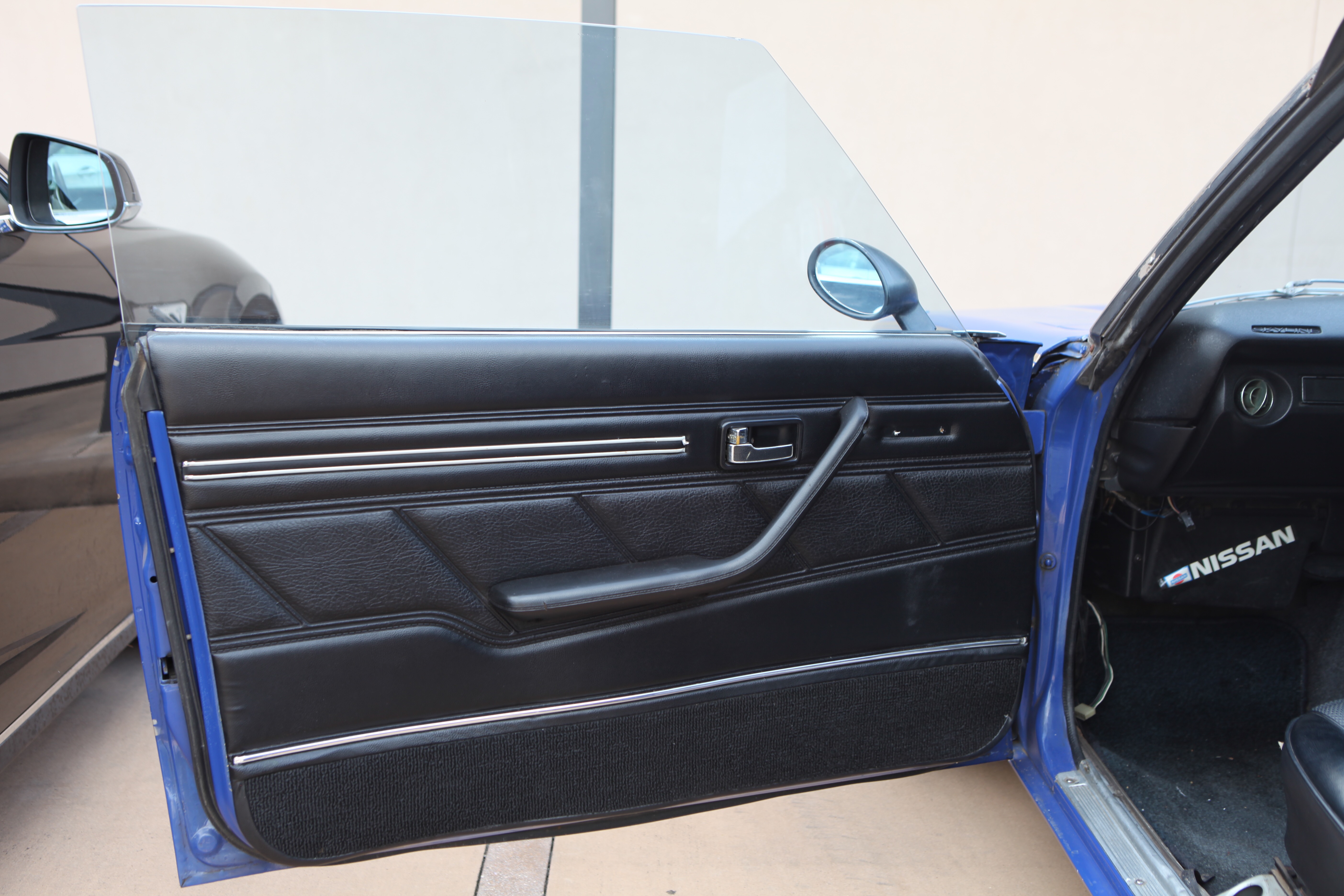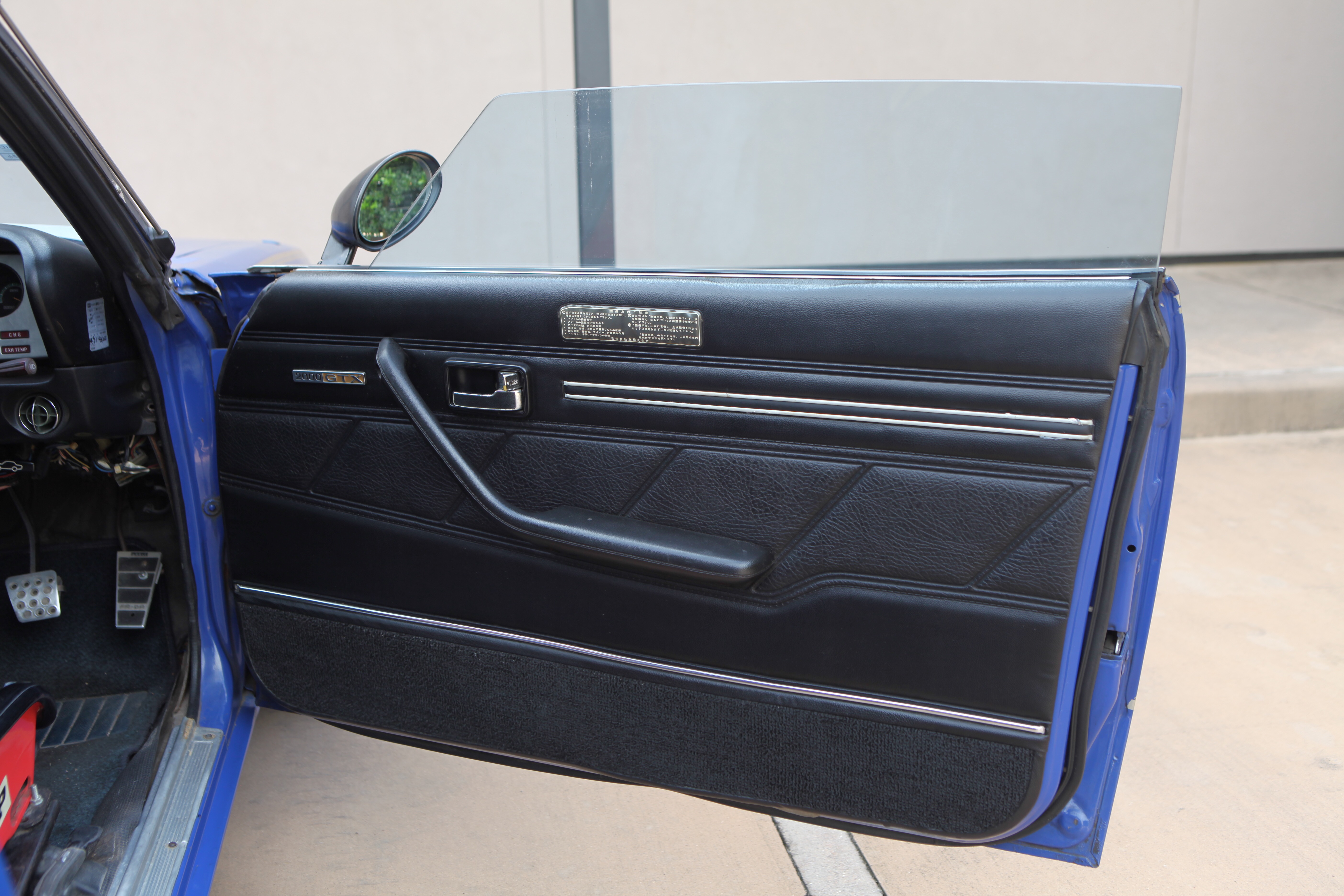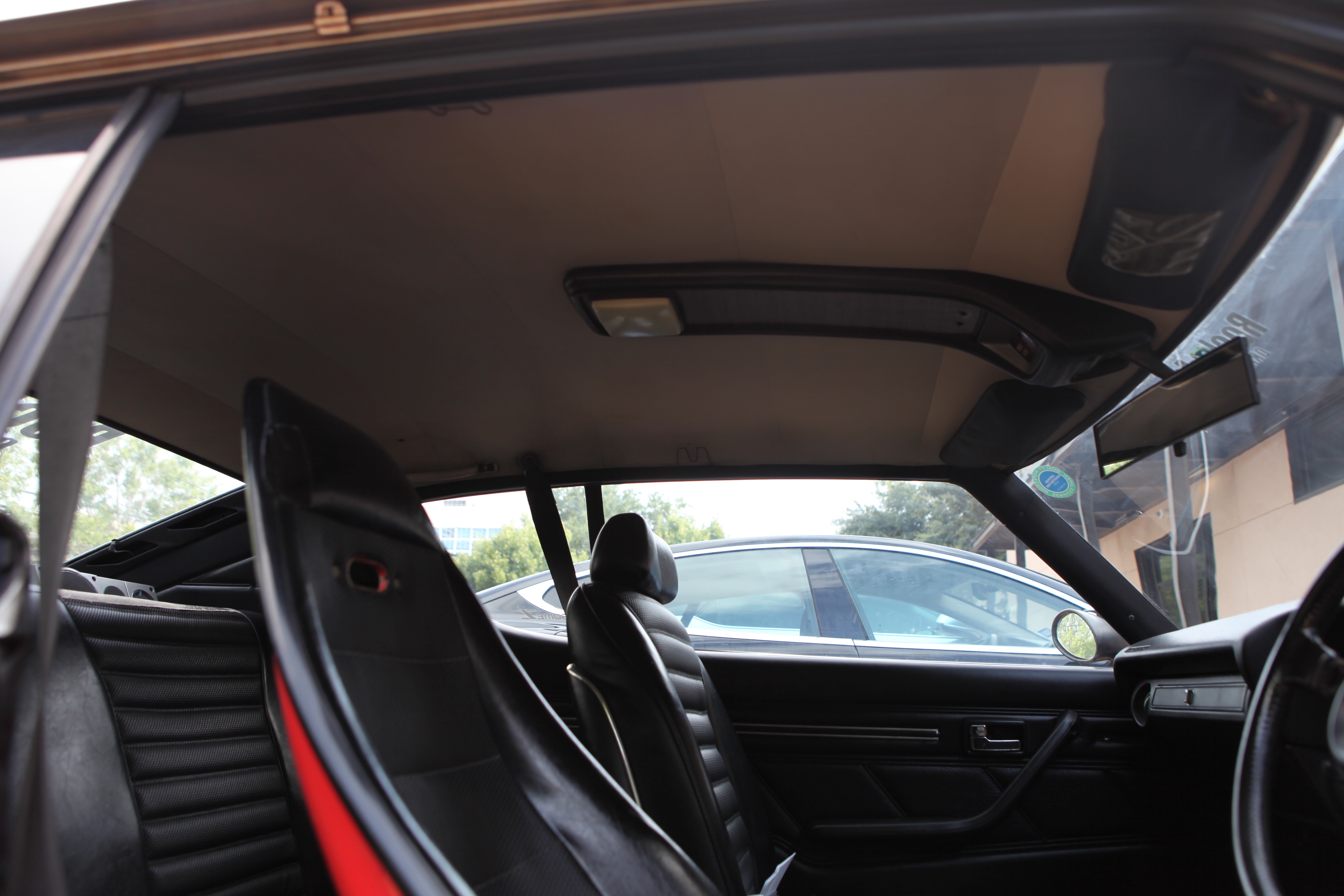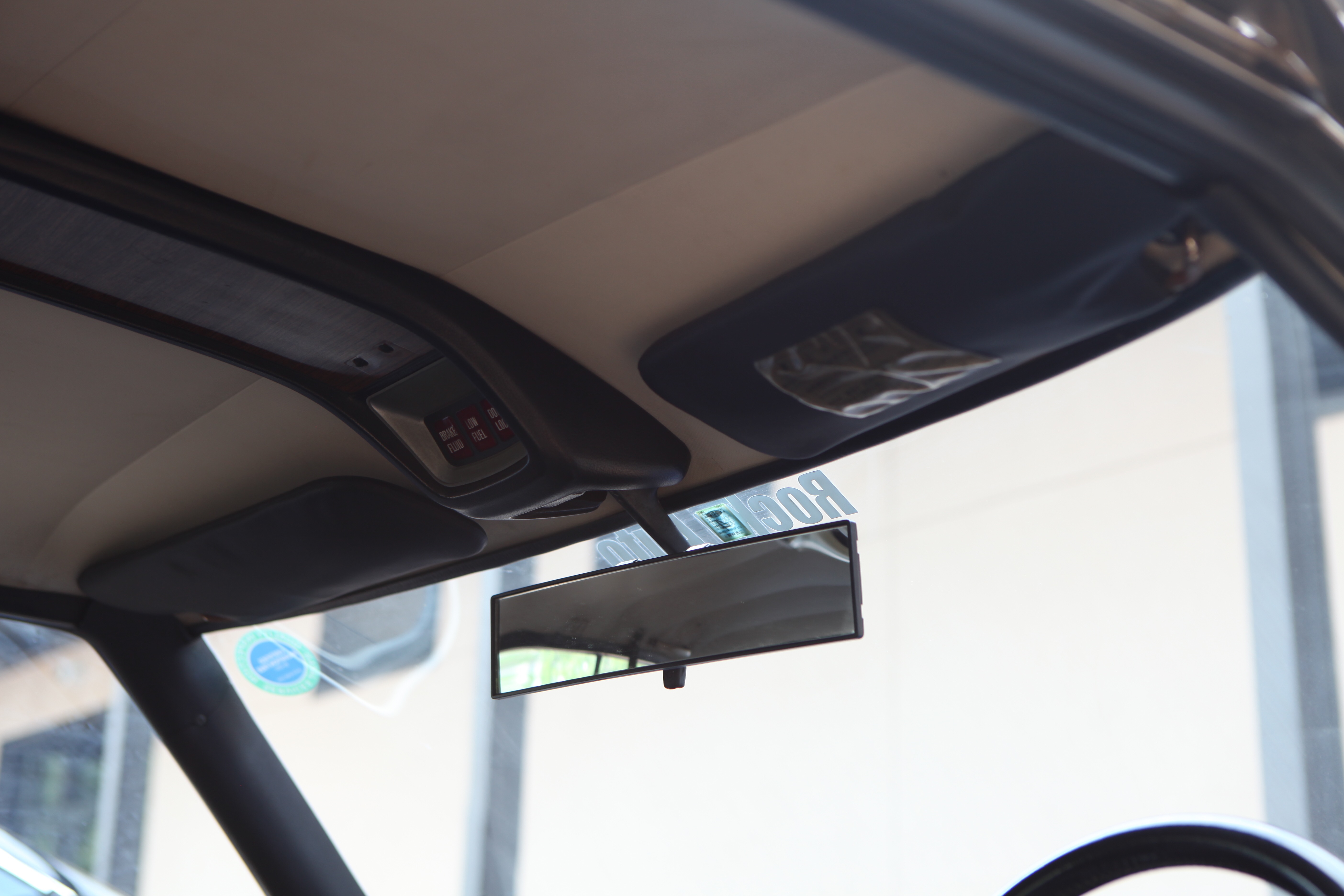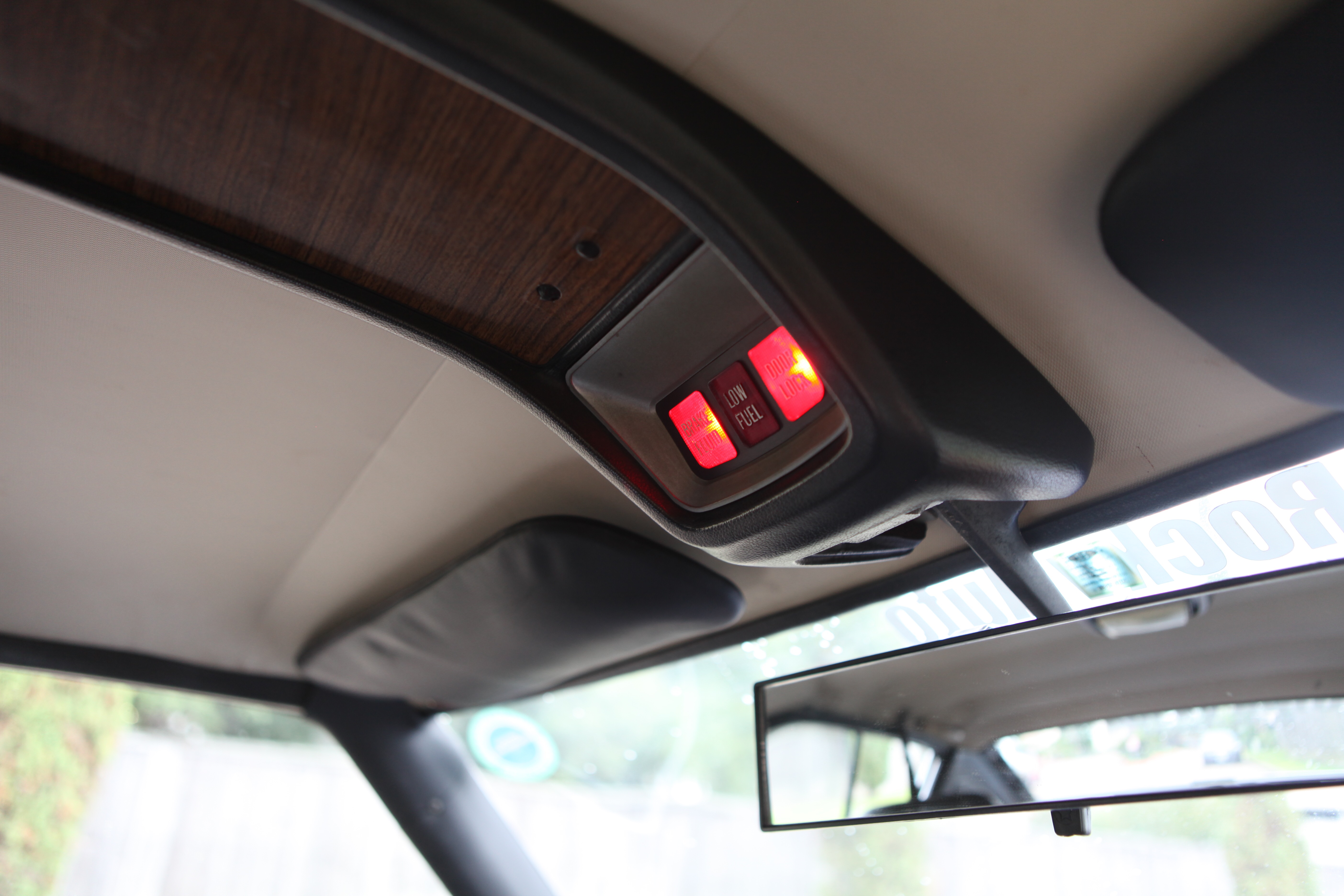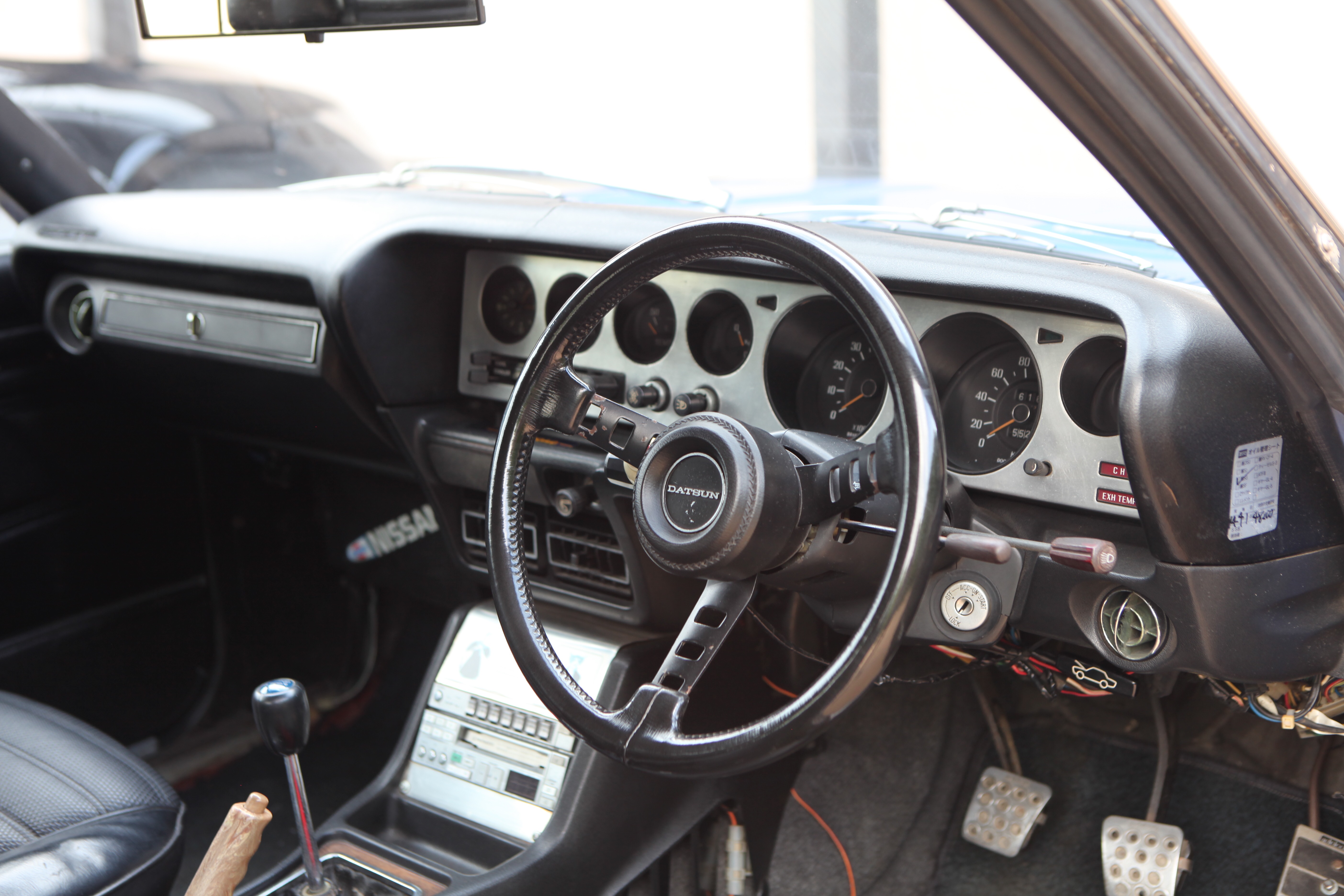 Datsun competition steering wheel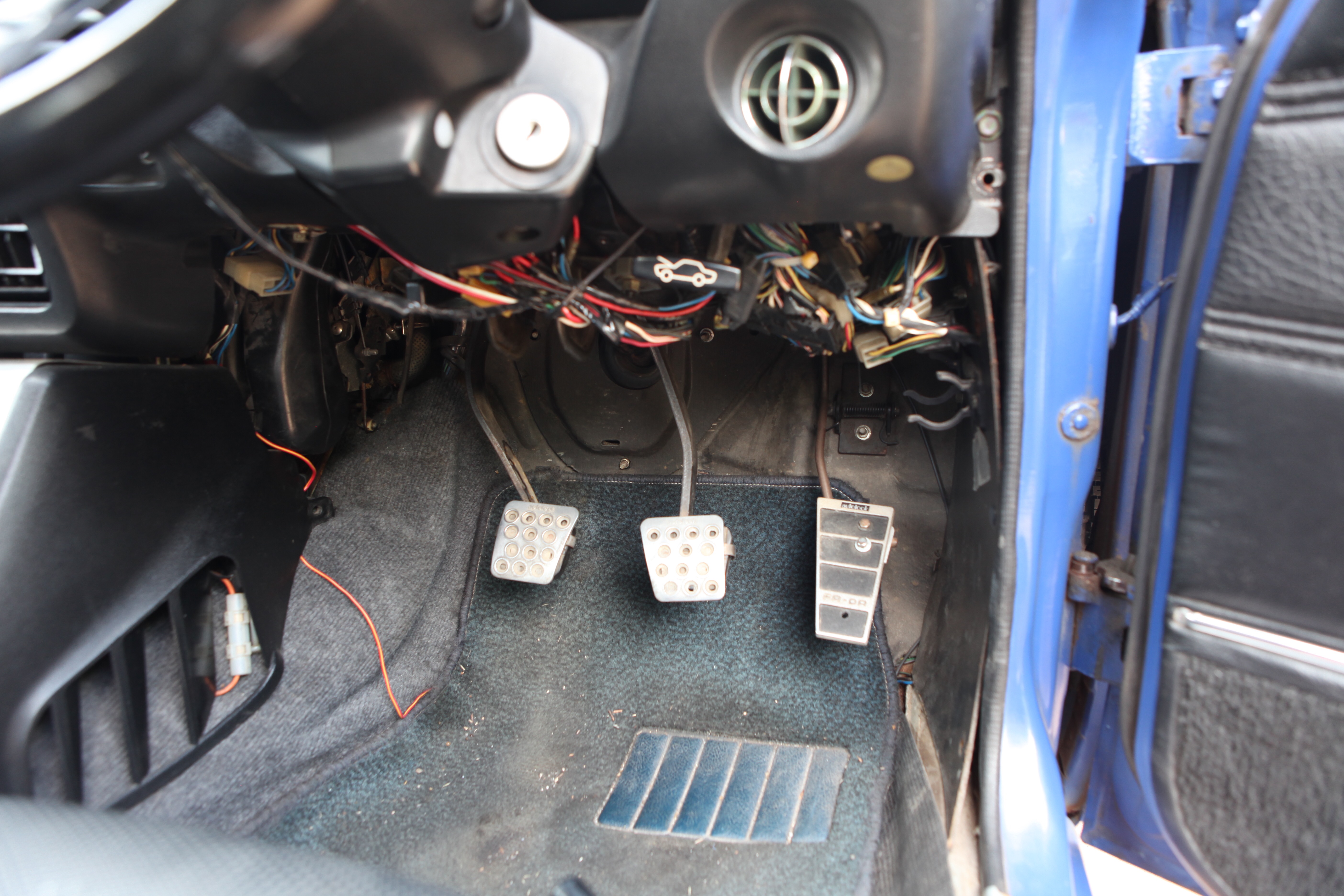 Period correct Autolook pedals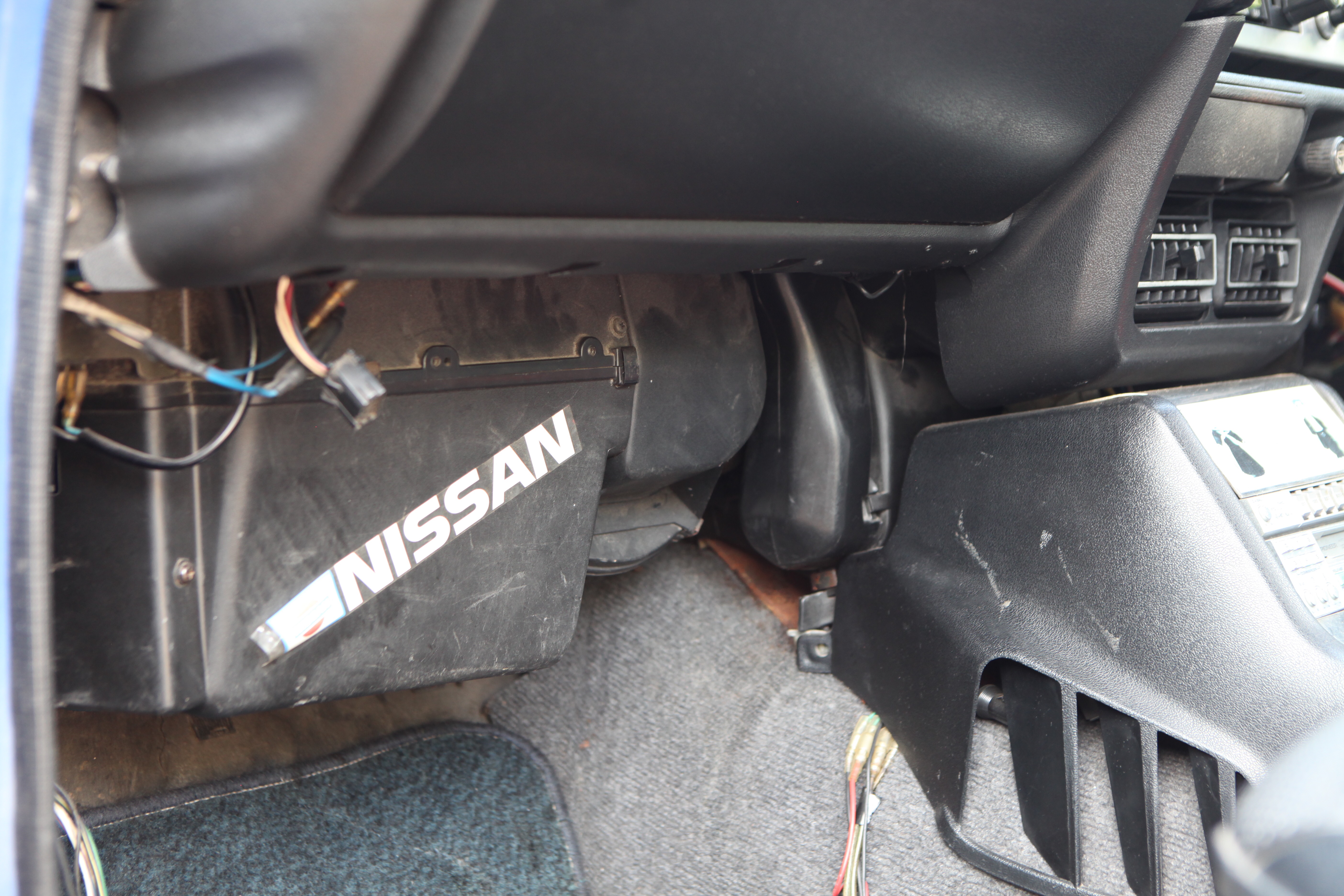 AC component all here.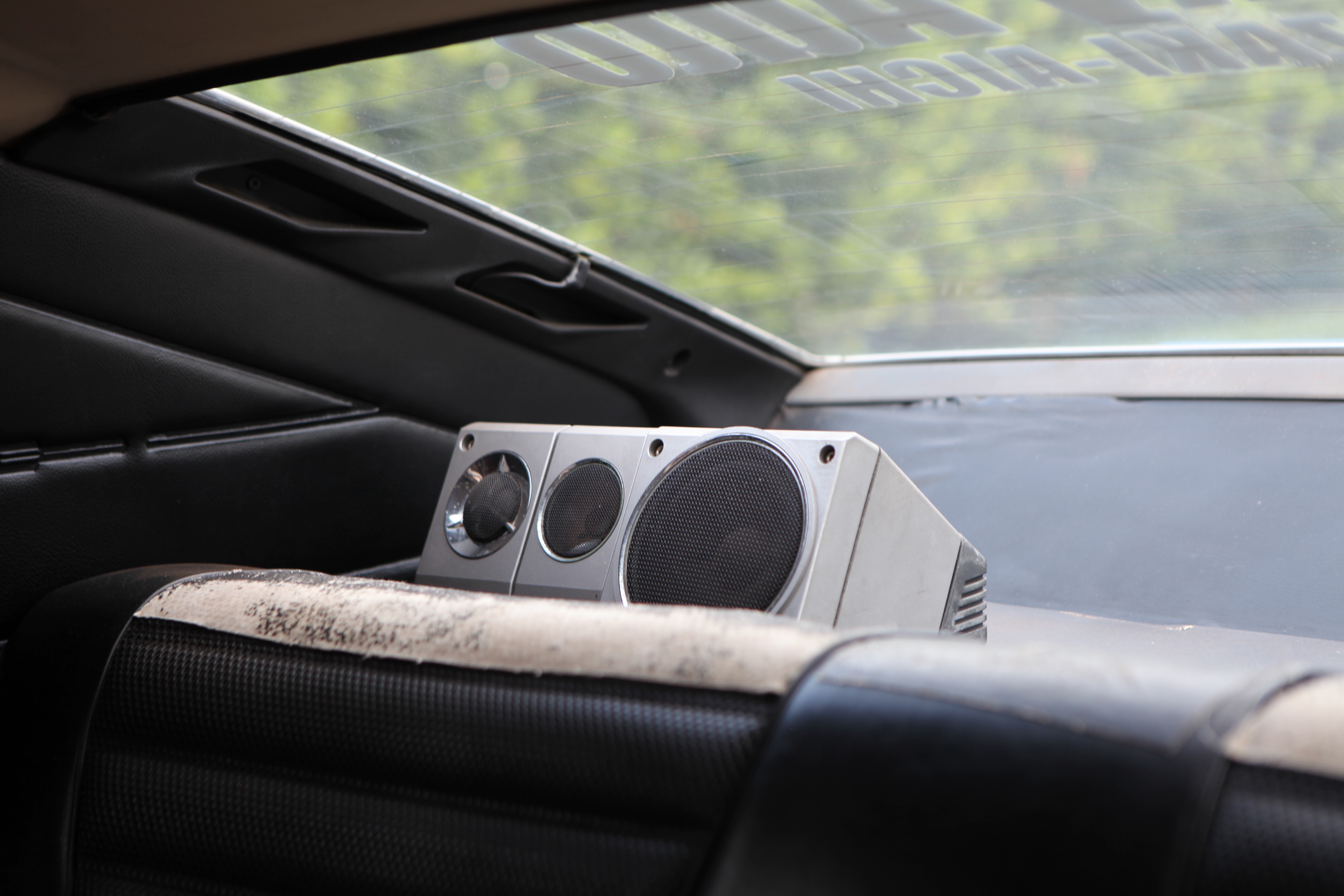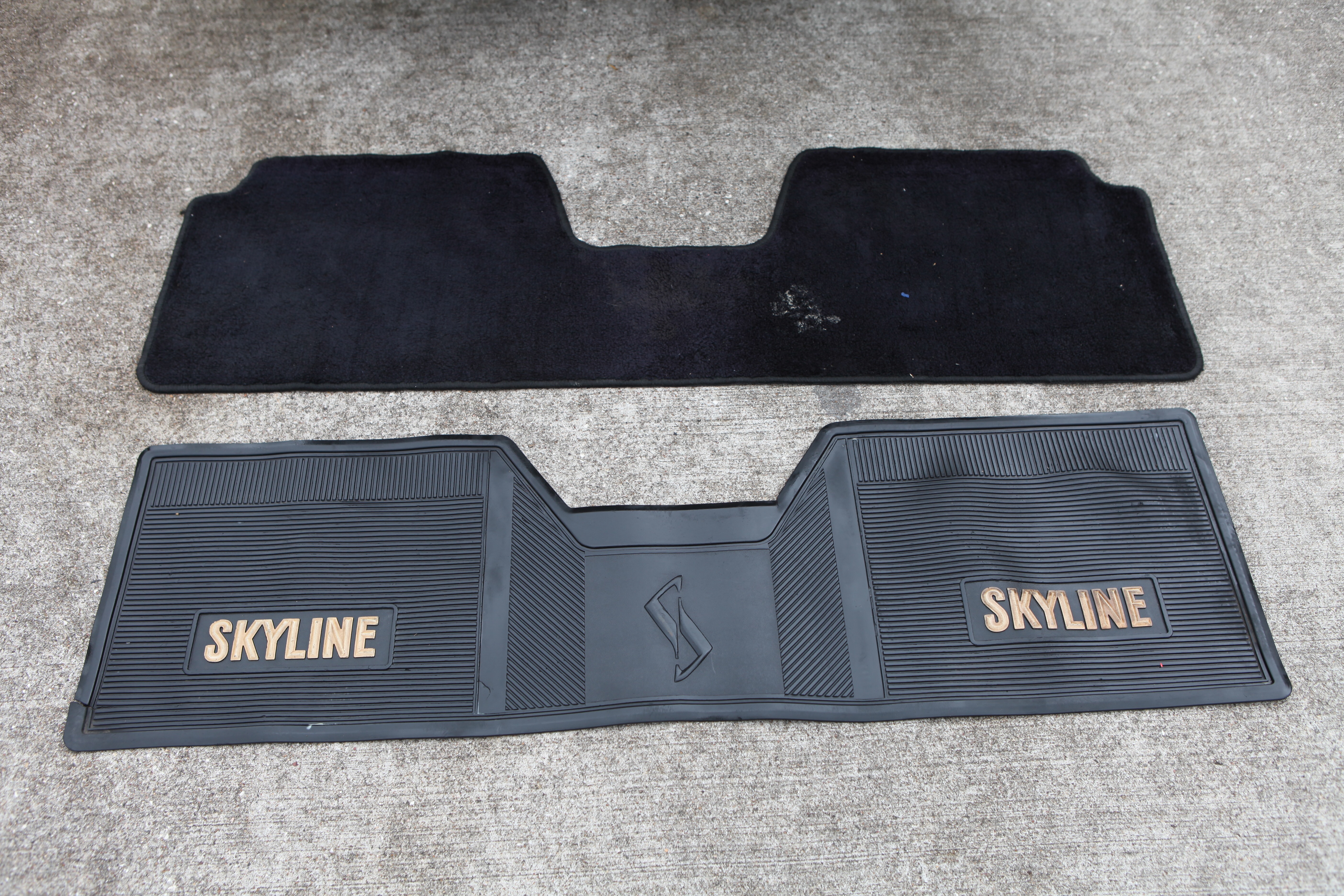 Past car shows/Articles
2016 Speedhunters feature
http://www.speedhunters.com/2016/07/rocky-auto-nissan-kenmeri-skyline/
2015 StanceNation Texas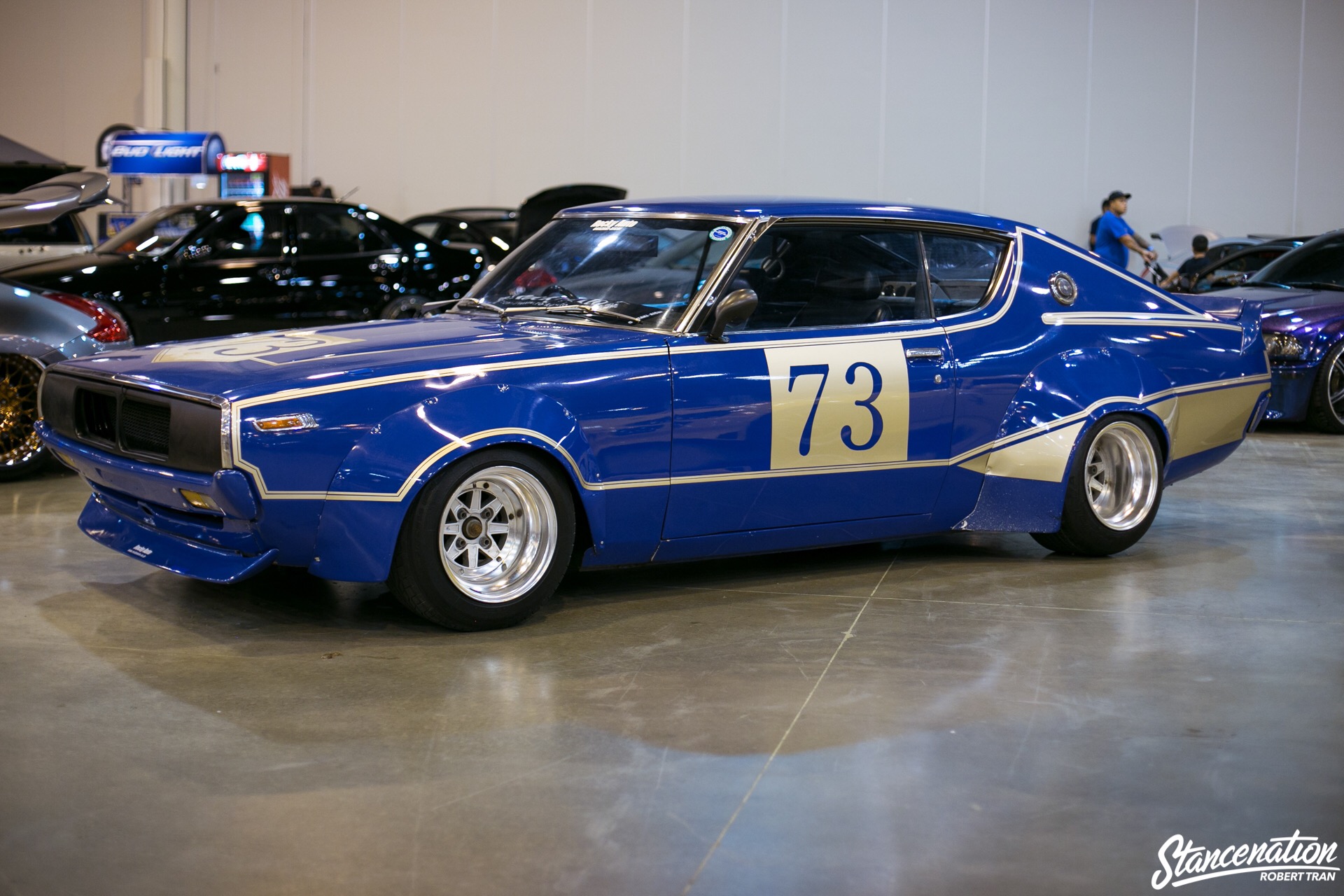 2014 StanceNation Japan G edition at Fujispeedway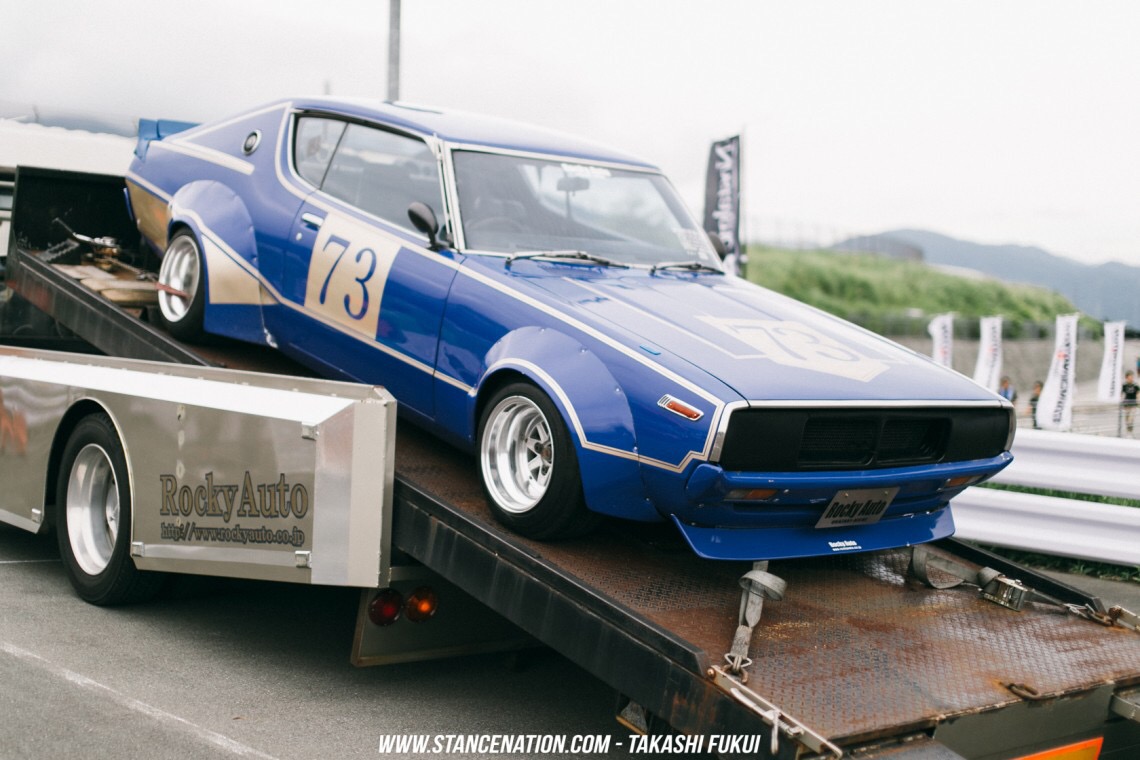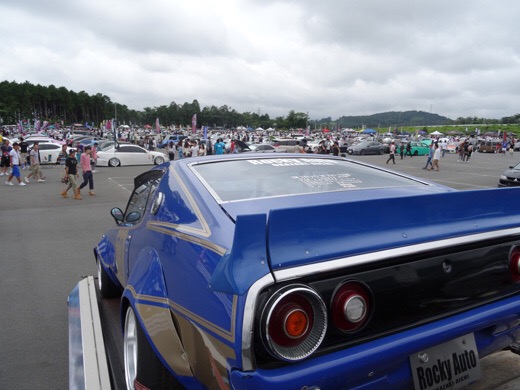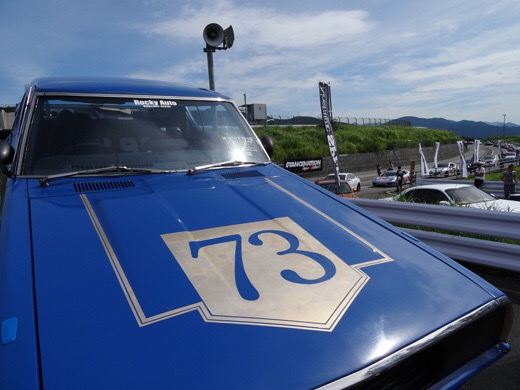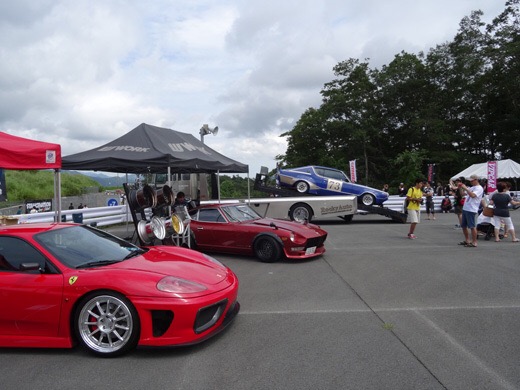 2013 Speedhunters article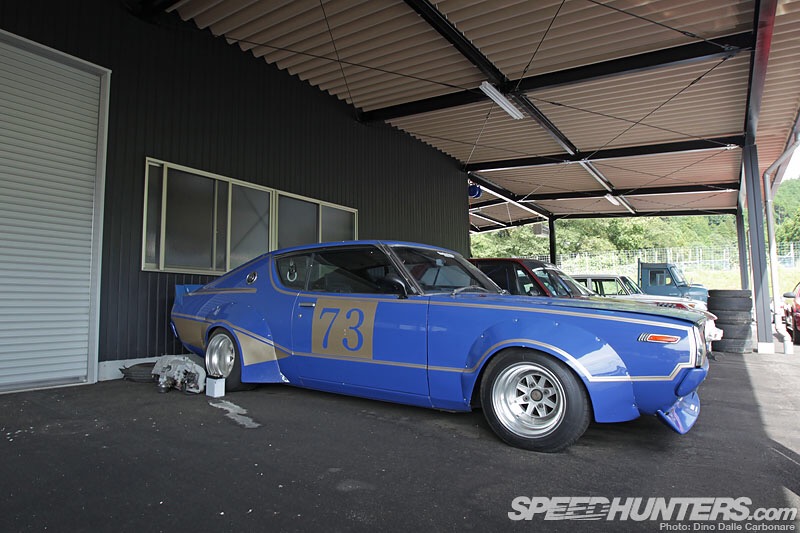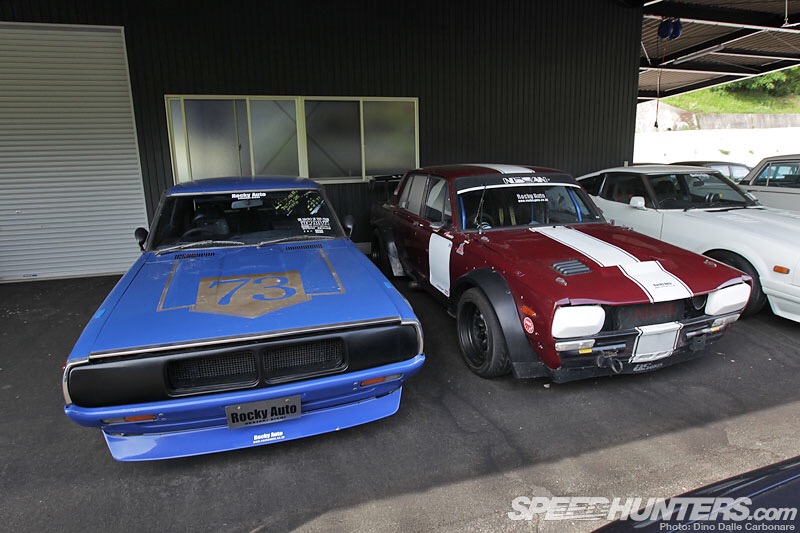 http://www.speedhunters.com/2013/08/a-private-collection-rocky-autos-secret-garage/
2012 RockyAuto visit by Auszcar forum member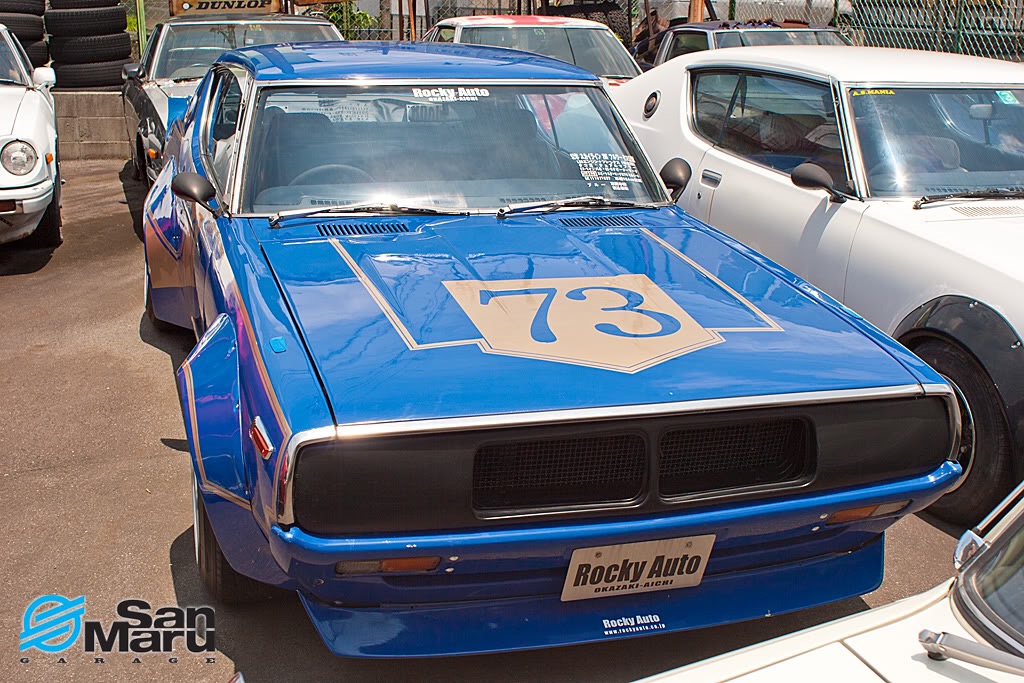 http://www.viczcar.com/forum/topic/8236-my-trip-to-rocky-auto-in-japan/


2011 RockyAuto Blog
http://www.rockyauto.co.jp/blog/index.php?itemid=72
2010 Fatlace article
http://fatlace.com/rocky-auto/
2009 RockyAuto Blog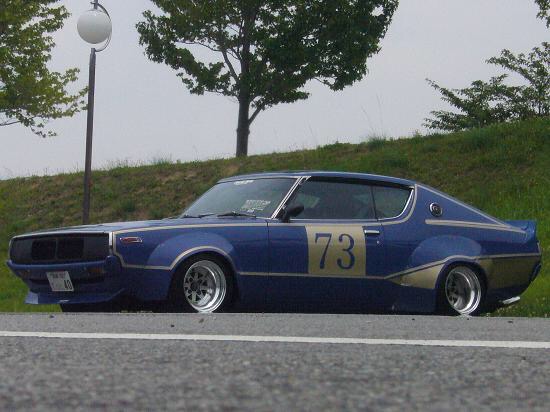 http://www.rockyauto.co.jp/blog/index.php?itemid=224
2008 at RockyAuto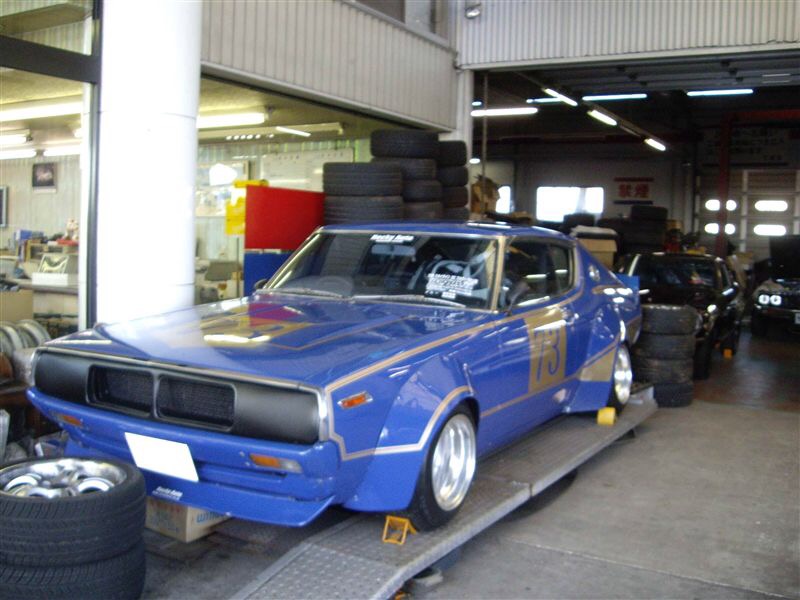 http://minkara.carview.co.jp/smart/userid/153181/car/47529/1690600/photo.aspx
2007 Nagoya Nostalgic car show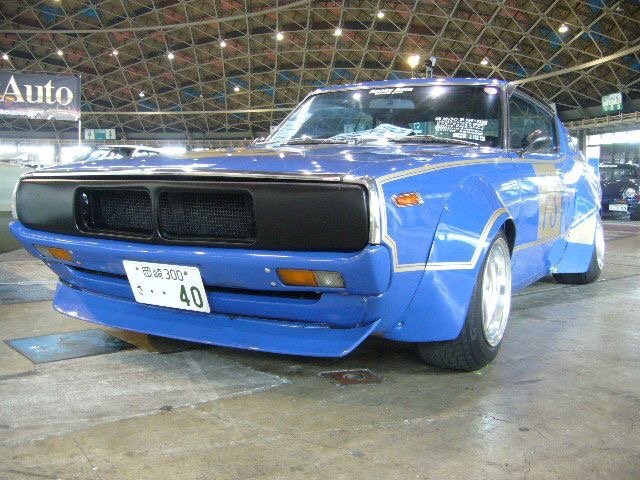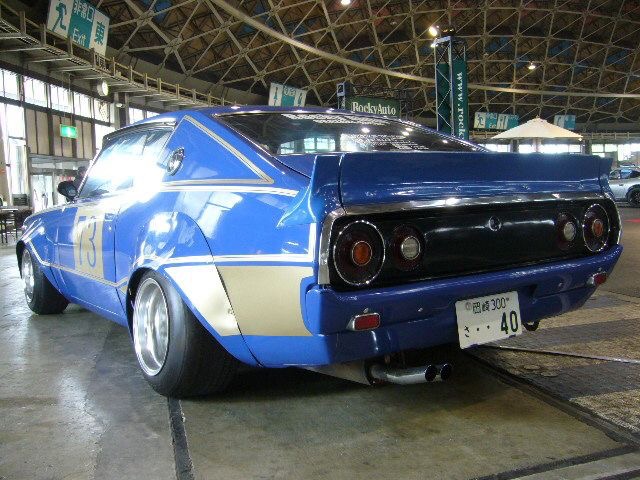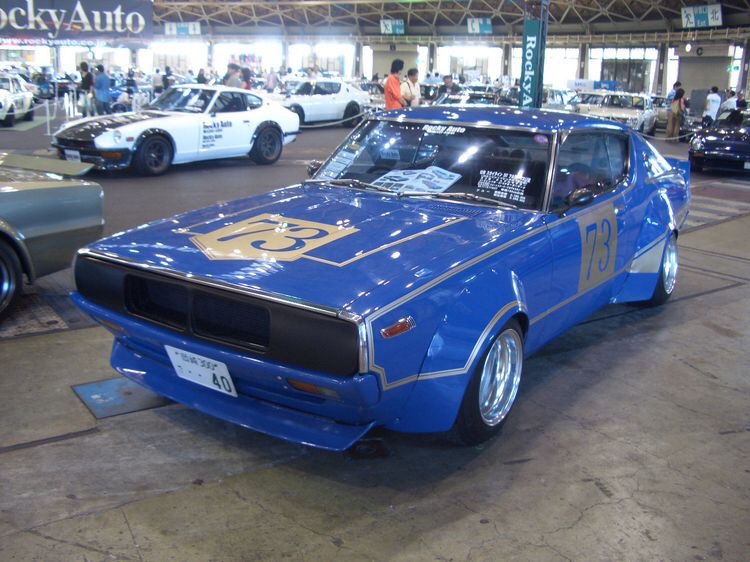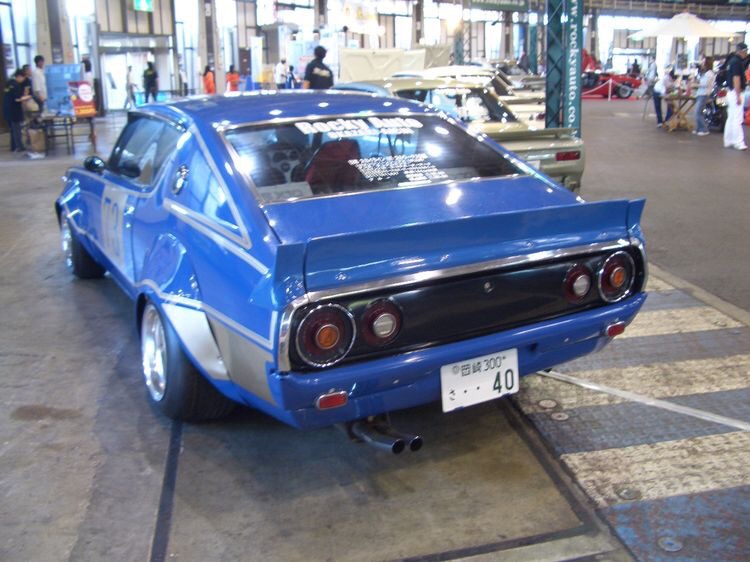 http://blogs.yahoo.co.jp/dr30tony/49934305.html
The car can be seen in the background in this TV Show video (2012)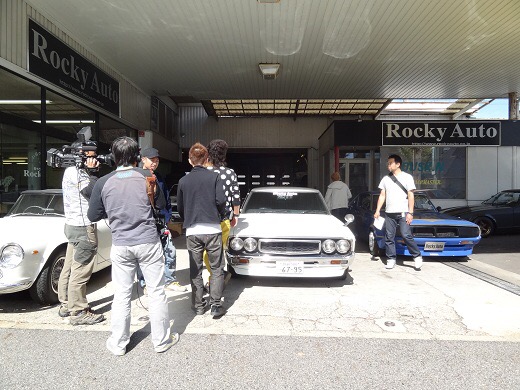 https://youtu.be/kMGcsSY6j9A
Reality Price check
Reference Price in Japan
Goo-Net
http://www.goo-net.com/cgi-bin/fsearch/goo_used_search.cgi?category=USD&syear1=1973&phrase=%E6%97%A5%E7%94%A3+%E3%82%B9%E3%82%AB%E3%82%A4%E3%83%A9%E3%82%A4%E3%83%B3&query=%E6%97%A5%E7%94%A3+%E3%82%B9%E3%82%AB%E3%82%A4%E3%83%A9%E3%82%A4%E3%83%B3&sort=price_sort_r%3ANUMD&syear2=1977
Kurumaerabi
https://www.kurumaerabi.com/usedcar/nissan/290-208/?od=f
CarSensor
http://www.carsensor.net/usedcar/bNI/s029/index.html?SORT=4

Comments Off on Limited time offers: For Sale 1977 Nissan Skyline Kenmeri